{{ notice }}
{{ warning }}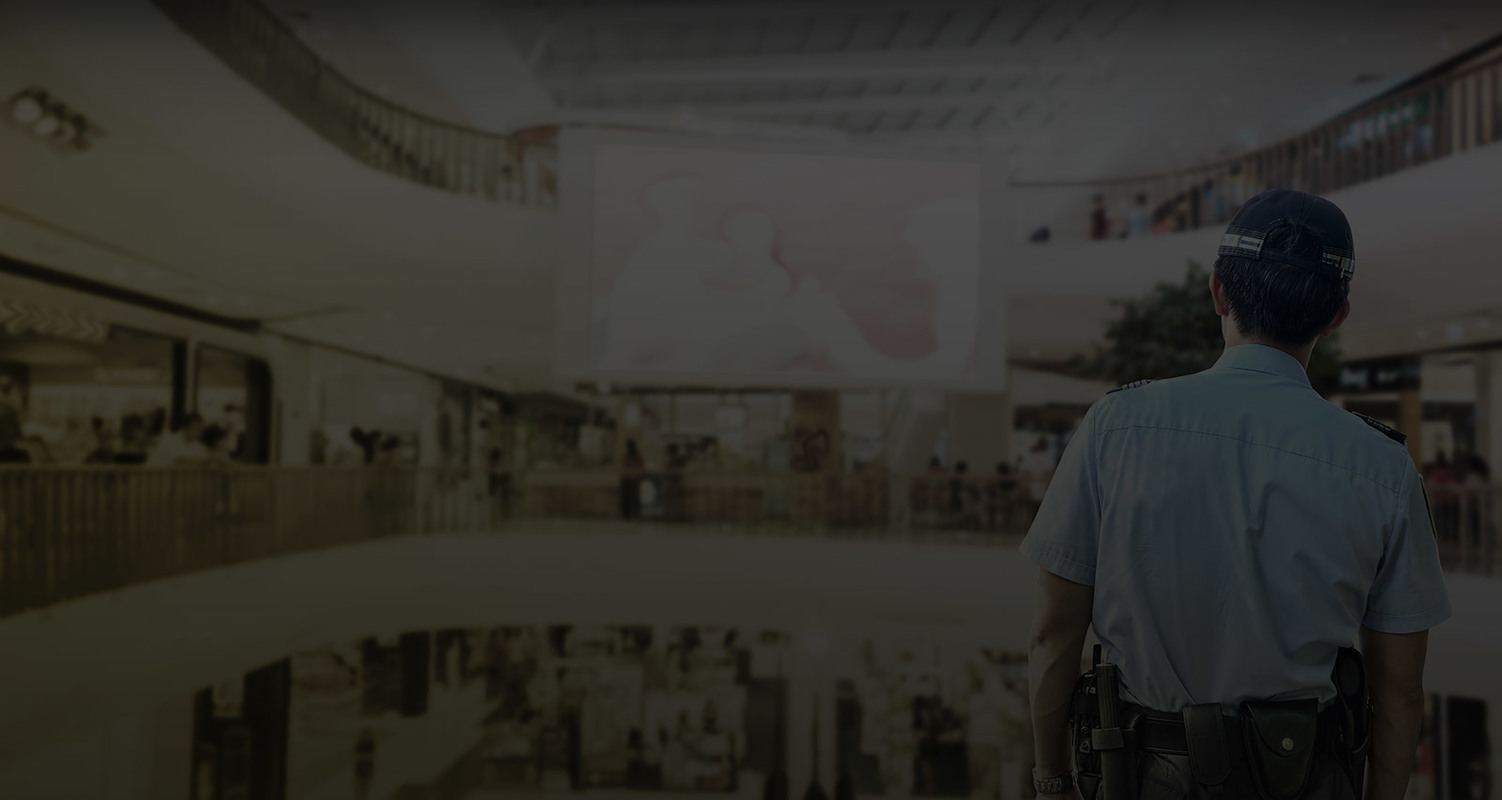 Fast Track Your Security Guard Career
$249
How You'll Be the Most Qualified For The Job...
Top Security Guard Training

De-Escalation Training * Used by Global Affairs Canada, RCMP, Airport Security across Canada and other Police Divisions.

3 Bonus Courses * WHMIS, Preventing Harassment & Violence Certificate and Fatigue Awareness Certificate

Interview Preperation eBook Learn how to increase your chances of getting the job.
Save $110 and advance to better-paying jobs in security, faster!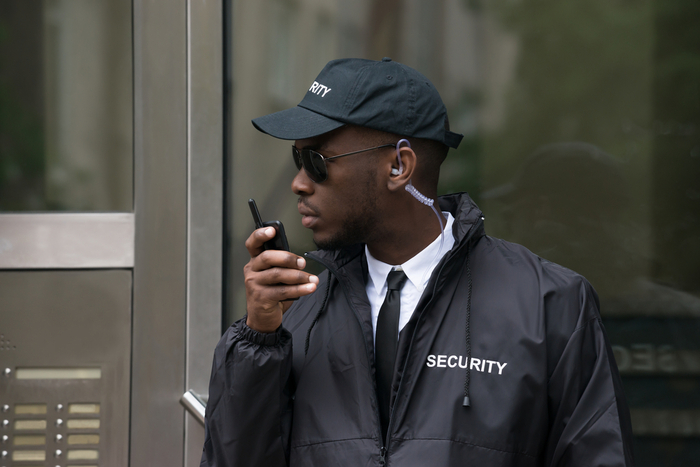 Security Guard Training, 4 Advanced Additional Courses Including De-Escalation, Exam Prep Guide, Exam Cost Included…
Buy Now