{{ notice }}
{{ warning }}
Over the past decade, there's been a big gap in security guard training in Canada.
While demand for private security training was on the rise, no one had the technology and expertise to deliver quality training in a convenient online format. Companies and prospective security guards needed trustworthy, high-quality training and modern, sophisticated technology to deliver it. They needed support from end-to-end.
That's why Canadian Academy of Guard Training was born.
CAGT formed when We Know Training acquired the Law Enforcement and Security Training Academy of Canada, founded by the late William Allan Dryburgh — a Canadian authority in security guard training. Dryburgh authored the foundational security guard curriculum adopted across provinces. Since 2007, his courses have been the template for training security service workers to get licensed. Dryburgh's work to advance the professionalism of security services has elevated the national industry.
Today, CAGT is provincially approved and licensed to provide top-tier security training across Canada. We have over 15 years of experience in the industry, and we've trained over 30,000 guards (and counting).
We've paired that foundational expertise with a market-leading e-learning platform, to help you build a rewarding career on your own terms.
We're on a mission to change the way security guard training is delivered.
Whether you're an individual starting a new career, or a company looking to train prospective security guards, CAGT delivers better training in a more convenient format.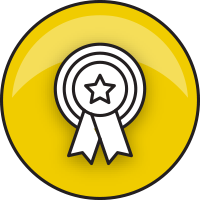 Industry Expertise
Training guards to get licensed in Canada since 2007.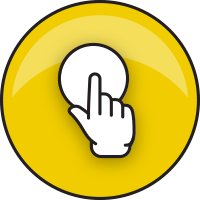 User-Friendly Technology
An easier to use, more powerful learning management system.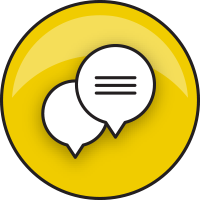 Unmatched Customer Support
Customer Support reps with extensive knowledge are available from 8:30am to 5:00pm MST Monday through Friday.