{{ notice }}
{{ warning }}
Love what you do, but want to level up?
With a career in security, the opportunities are endless. You can rise through the ranks to an exciting leadership position, manage security teams of your own, and get jobs in increasingly specialized operations. You could become a corporate security manager, a consultant, an operations analyst, intelligence analyst, and many more fast-paced, fulfilling roles that take your career to the next level.
If you want to earn more, upgrade your career, and take on a leadership role, Guard Training is here to help. We have expert-led add on courses to help you gain the specialized knowledge you need to reach the next level. Plus, our Career Boost Bundle combines all of our best leadership courses to help you become the best-qualified candidate for the job.
Where will your career take you?
Did you know?
Pursuing additional courses and certifications is one of the best ways to advance your career in the security sector.
$87,500
The median salary for a security manager in Canada is $87,500 annually.
Want a boost?
With 15 years of experience in training guards and deep expertise in the industry, we know what employers are looking for. That's why we've put all of our leadership-level courses into one convenient package: the Career Boost Bundle. Choose the bundle to get all the extra training your need to land that promotion – all at one great price.
CAREER BOOSTERS (ADD-ONS)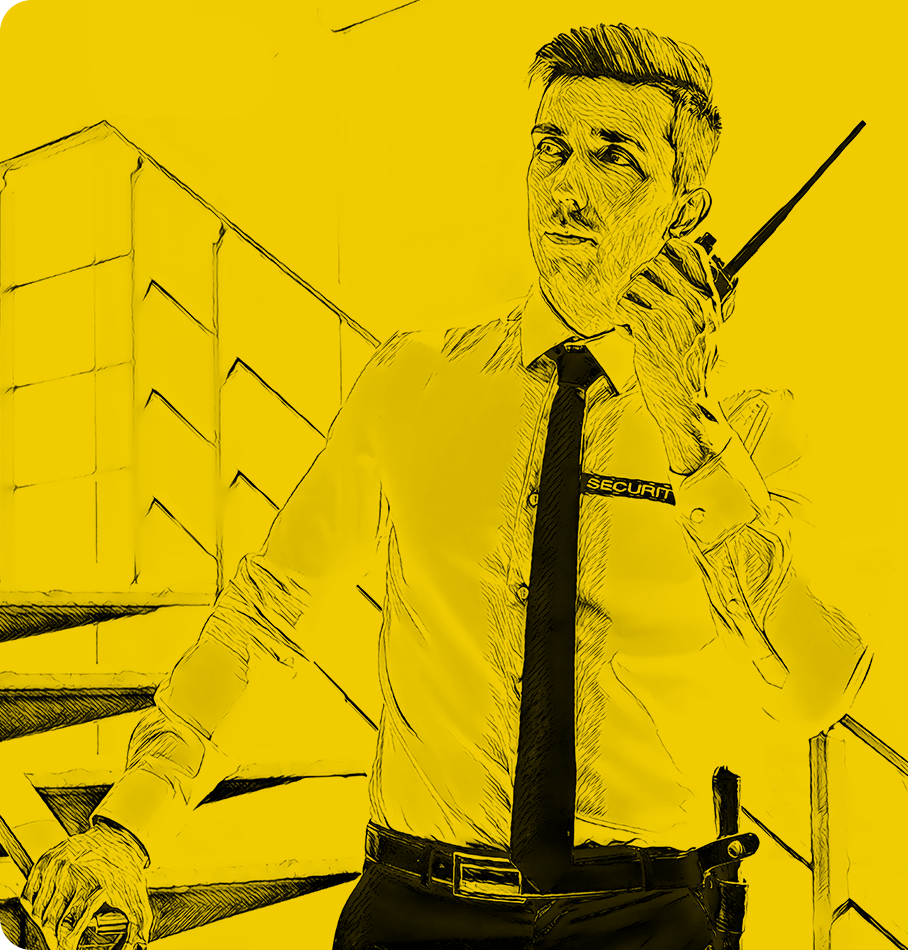 Career boost bundle
Do you want to show your leadership potential, stand out from other candidates, and boost your earning potential? Our Career Boost Bundle includes several advanced courses that will make you the most qualified candidate in the room.