{{ notice }}
{{ warning }}
Corporate Security Training
Give your team the industry's best training.
Whether you're looking to supply security guards, or need to train a team, we're here to help.
With CAGT, you can distribute our training within your organization through our powerful and user-friendly LMS platform. We make it easy with an intuitive interface, automated workflows, and industry-leading support.
Here's how it works.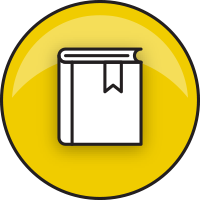 Choose Courses
Select the courses you want from our catalogue. Work with our online training team to customize courses to meet your unique training requirements.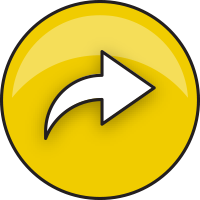 Distribute
Distribute courses through our LMS, which will feature your branding. Add learners by email or enrolment key and they'll create individual training accounts.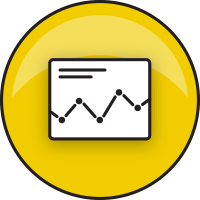 Track and Manage
Easily manage learner progress and course completion from our intuitive dashboard. Have a large team of training managers? Invite colleagues to your organization so you can collaborate.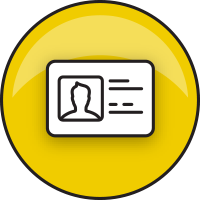 Certify Learners
Create unique and shareable certifications for each course, with portable digital badges, wallet cards, and wall certificates. Customize with your company name, logo, and optional e-signature.
Contact us to start training your employees today.
Get in Touch