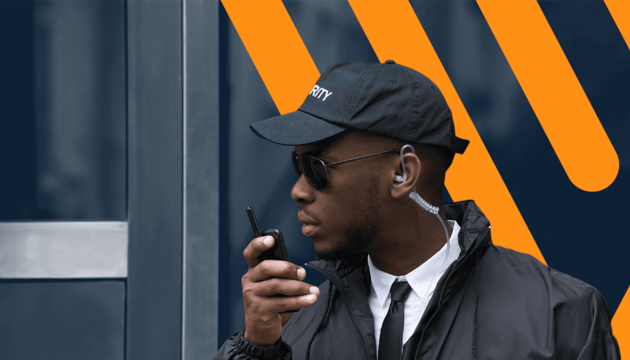 Note: Our course modules work best on the latest version of Google Chrome. If your course is not loading, update your browser and/or check your internet connectivity as a first step.
Basic Security Guard Training
Course Description
This 40-hour, online course covers everything you need to know to pass your provincial exam and become a licensed Security Guard. Our course helped inform the provincial curriculums for security guard training across Canada, and incorporates all of the foundational knowledge to help you succeed in this exciting, rewarding career path.
Topics include:
Safety awareness
First aid awareness
Conduct of security professionals
The legal system
Access control and alarm systems
Patrol tactics and techniques
Crisis response
Crown control
Traffic control
Labour disputes
Scenario assessment
Report writing
Exam preparation
Course Experience
This online-only course combines video elements, quizzes, and interactive elements to help you retain the information easily. The Basic Security Guard Training Course takes an estimated 40 hours to complete, but you can learn on demand and at your own pace. At the end of each section, there will be a short quiz to help you recall the information and practice for your licensing exam.
Please note: Our Basic Security Guard Training is approved in Alberta (ABST), Manitoba (MBCTP), Saskatchewan (SBST), and Ontario. This training is also extremely valuable in gaining employment and earning a security license in other provinces where there is no provincially-mandated exam requirement, such as British Columbia.