{{ notice }}
{{ warning }}
Ontario is rich in cultural diversity, while also being the financial engine of the country. The most populous province, it is rich in opportunity, provides high income potential, and has a beautiful natural landscape with much to do and enjoy.
Becoming a security guard in Ontario means you will have endless job options to choose from, both in major cities and smaller and rural areas. You'll be close to the cultural hub of Canada, with countless entertainment and recreational events right in your backyard.
Here's 4 great reasons to become a security guard in Ontario: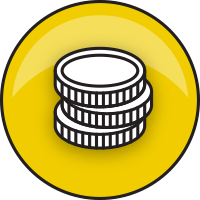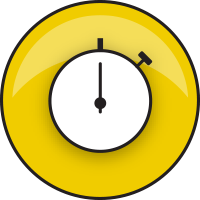 40 hours to complete training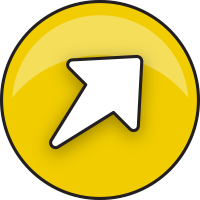 Above average job outlook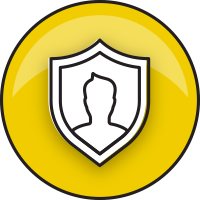 43,650 security guards in Ontario
Want to become a security guard in Ontario?
Here are the four simple steps to getting licensed in your province.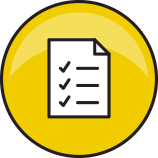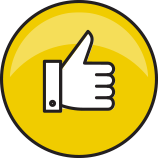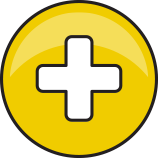 Get Certified in First Aid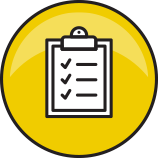 Who can get a Security Guard license in Ontario?
To be eligible for an Ontario security guard license you must:
Be 18 years of age or older
Be legally able to work in Canada
Have a clean criminal record
Complete the training and exam requirements
Have a current Emergency First Aid/CPR certificate
If you have been convicted (and not pardoned) of any of the 80+ criminal offences listed in the Ontario regulation, Eligibility to Hold a License — Clean Criminal Record, you will not be able to obtain or renew a security guard license.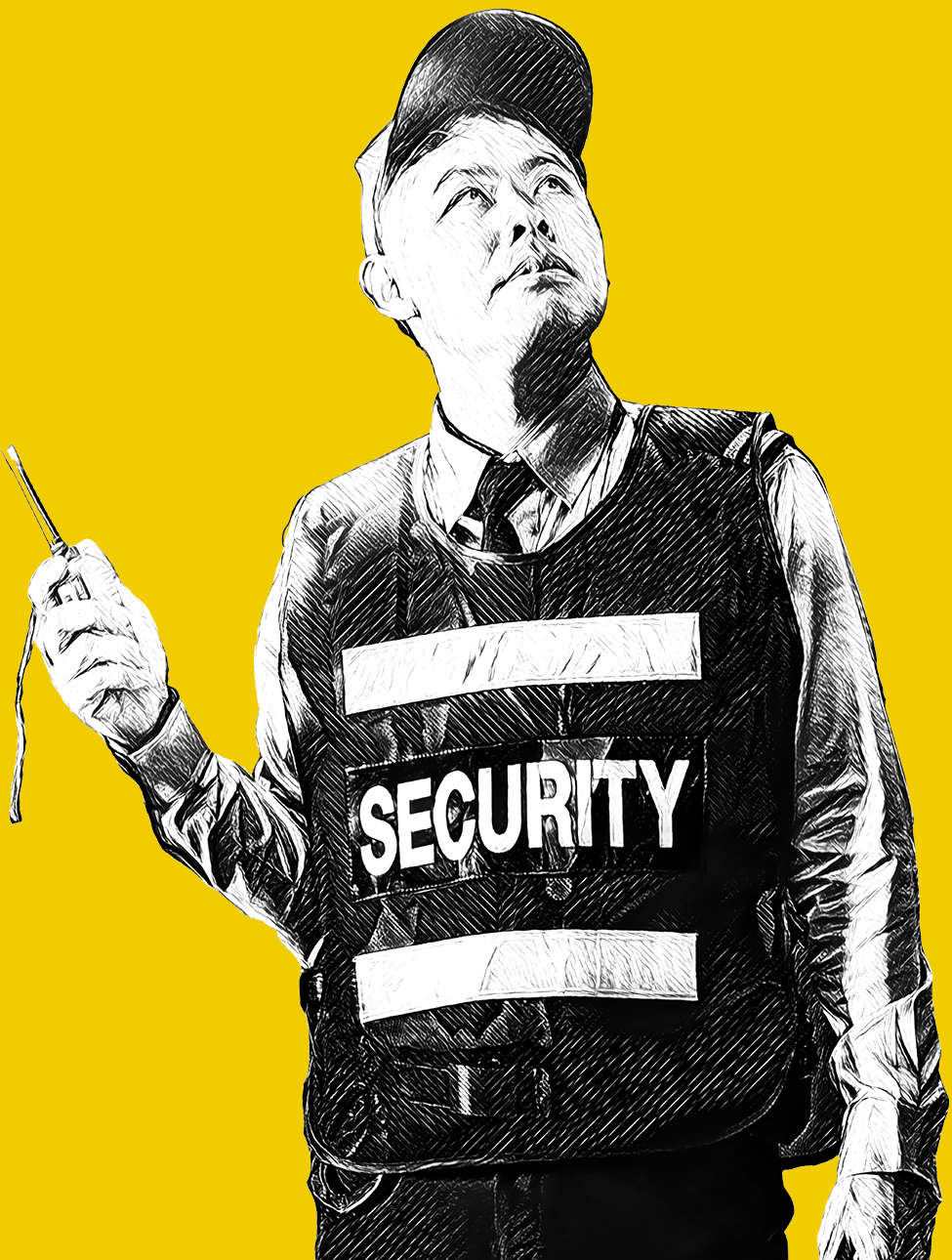 Ready to get started?
Click the course bundle below to get everything you need to get licensed in your province.
Security Guard Training Courses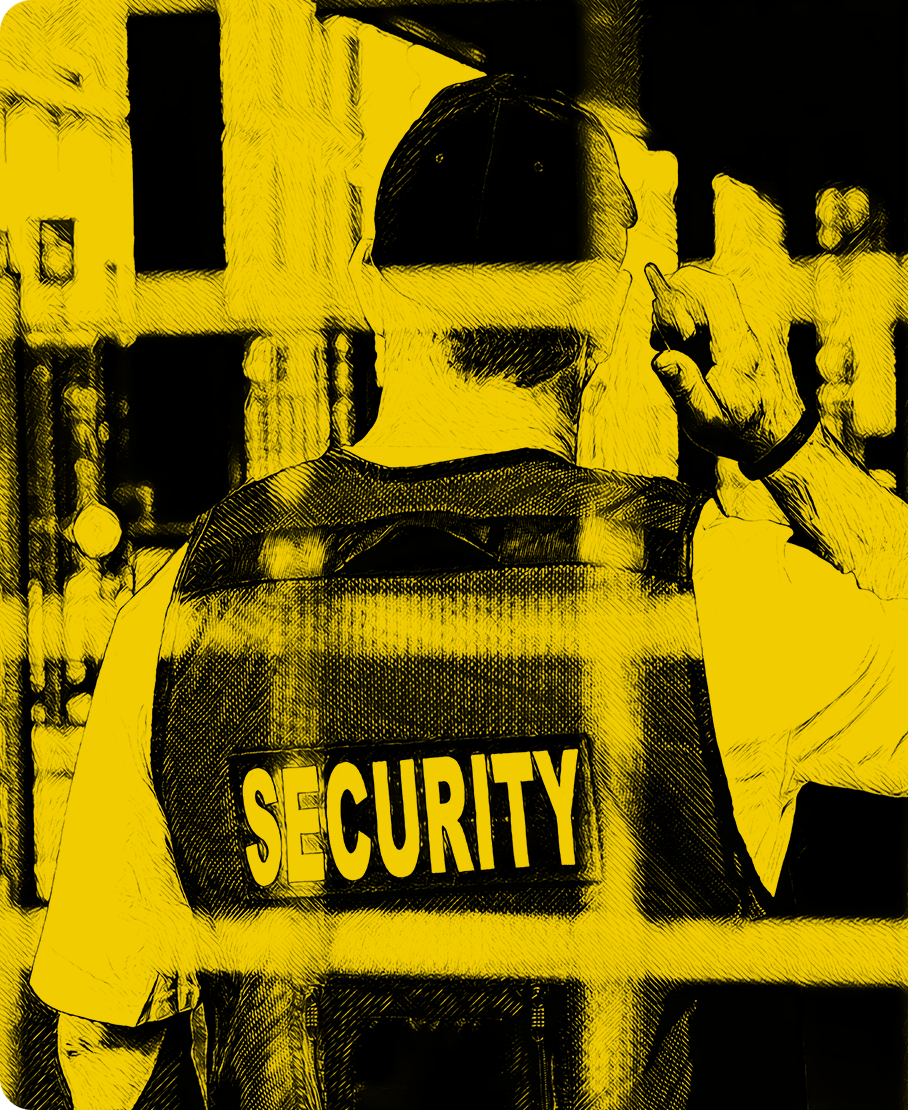 Basic Security Guard Training Ontario Bundle
The basic training course is the government-approved course you need before you can take your exam and get your provincial security license.
Length:

40 hours

Language:

English

Certification:

Yes

Exam Attempts:

4

Passing Score:

75%
More security guard resources
At Canadian Academy of Guard Training, we're more than a course provider – we're passionate about setting you up for success, every step of the way.
Our resources are designed to answer your questions, help you stand out to prospective employers, and help you advance in your career.