{{ notice }}
{{ warning }}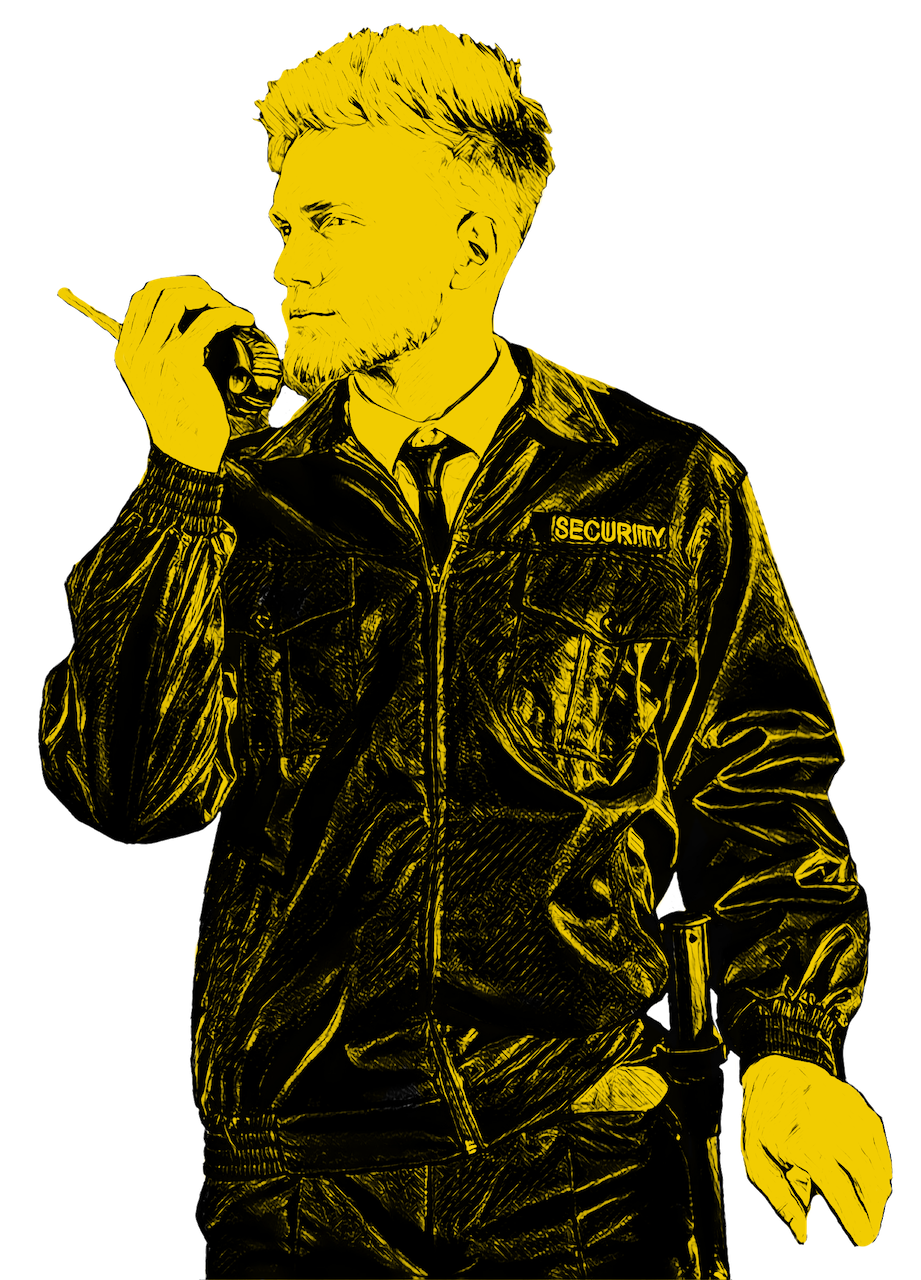 Basic Security Guard Training Course
The basic training course is the government-approved course you need before you can take your exam and get your provincial security license. With our training, you'll master all the basics, but you'll also learn advanced patrol techniques, how to handle challenging people and situations, and how to apply crisis management strategies.
Length:

40 hours

Language:

English

Exam Attempts:

4

Passing Score:

75%
Starting from $99.95
Enroll Now
Career Boosters (add-ons)
Do you want to enhance your skills and get hired fast? Explore our most popular add-on courses to level up your career, impress employers, and boost your earning potential.
Supercharge Your Career with the Career Boost Bundle.
Get all the add-ons above and save 20%!
Do you want to show your leadership potential, stand out from other candidates, and boost your earning potential? Our Career Boost Bundle includes several advanced courses that will make you the most qualified candidate in the room.