{{ notice }}
{{ warning }}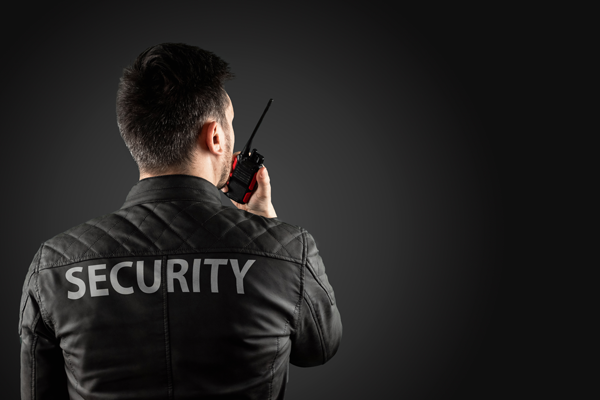 Online Loss Prevention Training
This Retail Loss Prevention Course was developed by a Security Training Subject Matter Expert in consultation with industry and legal experts.
Start Today for only $199.00
This course is designed for loss prevention officers and security guards to ensure their clients such as retail companies and their employees reduce retail theft and shoplifting while improving workplace safety.
The course contains instructional videos, downloadable materials in pdf format, instructional powerpoints/digital documents and available live, one on one, instructor support.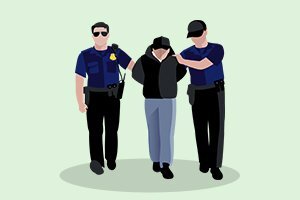 Current government-mandated training and licencing systems do not prepare you for this role. The job market for Loss Prevention Officers is thriving in today's economy. This course puts you on the fast track to obtaining the basic skills and training needed to jump-start your career as a Loss Prevention professional.
Start Today – $199.00
Course Topics
How serious a problem is retail theft today and what is the impact on business?
The role of security as Loss Prevention Officers
The Canadian Legal System
Use of Force, arrest and confinement
CCTV cameras
Note taking and Report Writing
Apprehension techniques and Officer Safety
Dealing with the current reality of police responses
Scenarios and Case Law