{{ notice }}
{{ warning }}
$149 Security Training - MCSCS Approved - Get Trained and Get a Job Right Away
Start Training Now
Our training program is designed to help you get registered and training right now. Which means you can be licensed and working before you know it!
With over 12 years of experience and qualified training, join the thousands of others who've becoming security guards through Guardtraining.ca

Start and stop training whenever you need to
→ Basic and Advanced Training
→ Instant Course Access
→ Register Quickly
→ Train from Home
→ Large Job Market
→ Mobile Friendly
→ Take on any device
→ Government Approved
→ Exam Booking Help
GET TRAINED - GET A JOB
Ask a Security Expert
Thanks, we'll get back to you soon!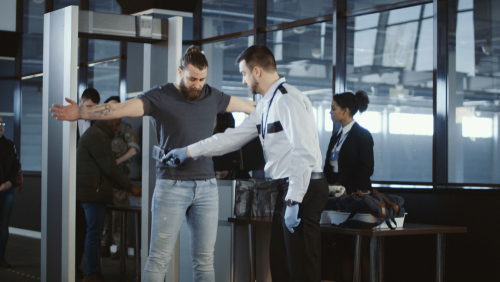 To become a security guard in Ontario takes 5 easy steps and we can help you with all of them:
1. Complete a Training Course- Our course is ready for you to start right now.
2. Have a Valid First Aid License - Book with one of our trusted partners and save.
3. Pass a Provincial License Exam - We'll help you schedule and prepare for the final exam.
4. Apply for your License
5. Start Job Hunting - Use our job board or get placements with us and community partners to begin work right away.
Learn More About Ontario Licensing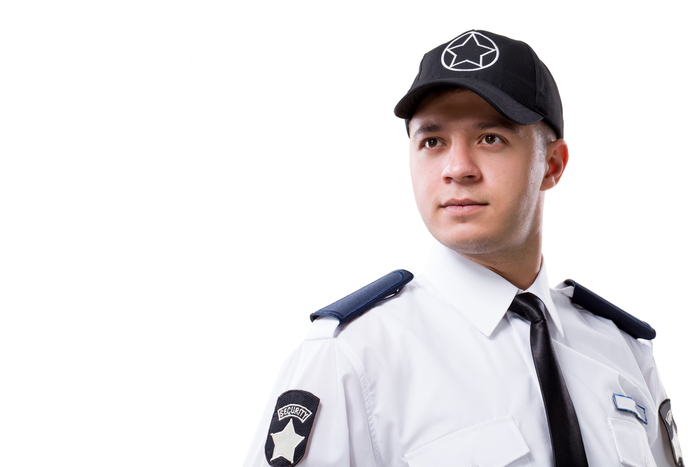 The easy answer....everywhere. But truthfully, licensed guards are in demand across Ontario. There aren't enough guards to fill all open positions. Where are the open jobs?
Airport Security
Security Alarm Companies
Concierge Services
Bouncer
Mines and Construction Sites
Casinos and Event Centres
Hospitals, and more!
Search Security Guard Jobs