{{ notice }}
{{ warning }}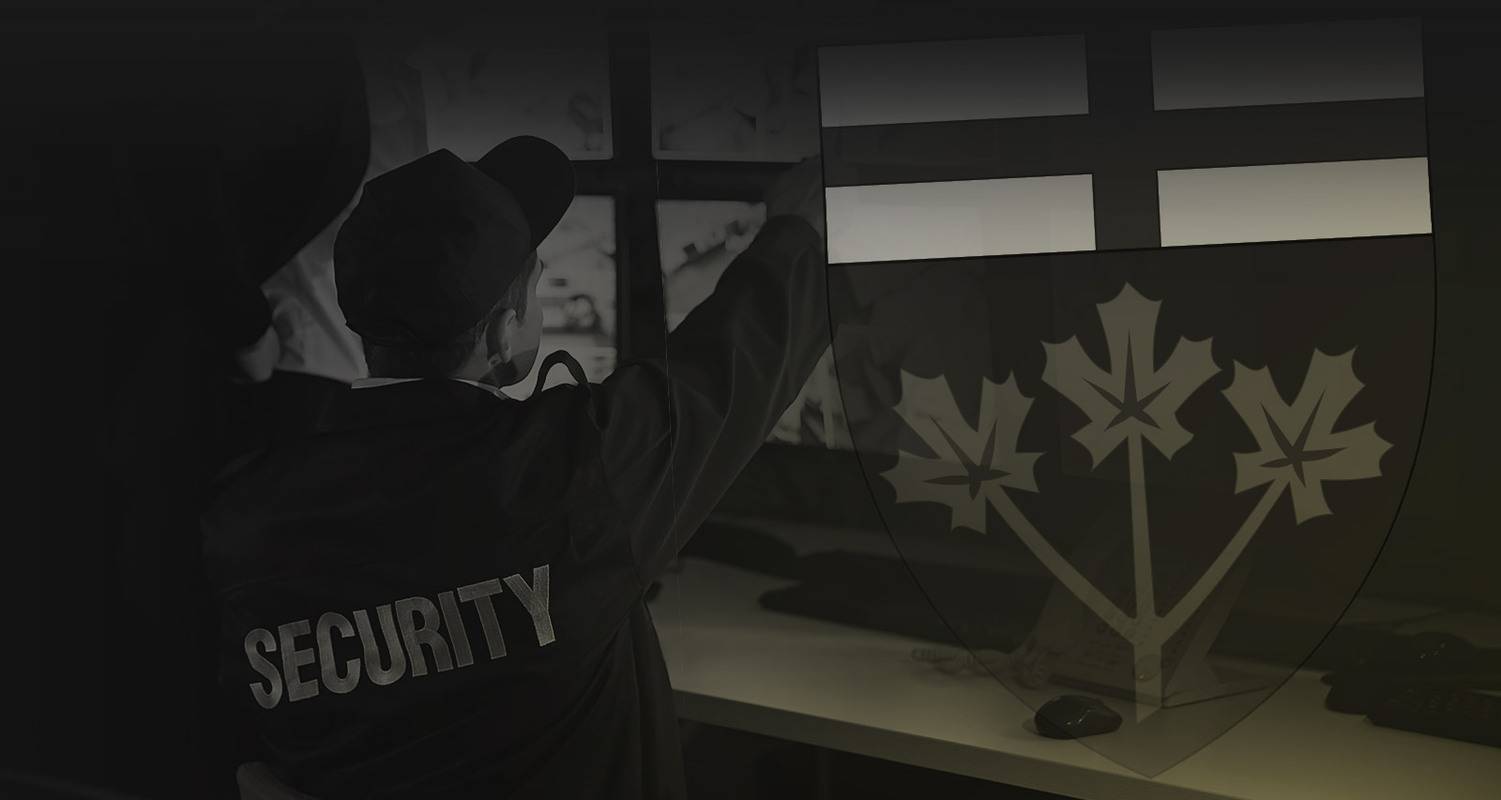 Become a Security Guard in Ontario for $79
Take MCSCS Approved Guard Training. Pass the Licensing Exam. Become a Security Guard. Hundreds of Open Jobs are Waiting For You
Buy Now for $99
With an Ontario security guard license, your main job is to protect people and protect. Licensed security guards work can get jobs as bodyguards, bouncers, concierges, airport security, event security, security companies or loss prevention employees.
The license belongs to you, you can take it with you from job to job.
This guide explains the process for obtaining a new (first time) Ontario security guard license.
Start Training Today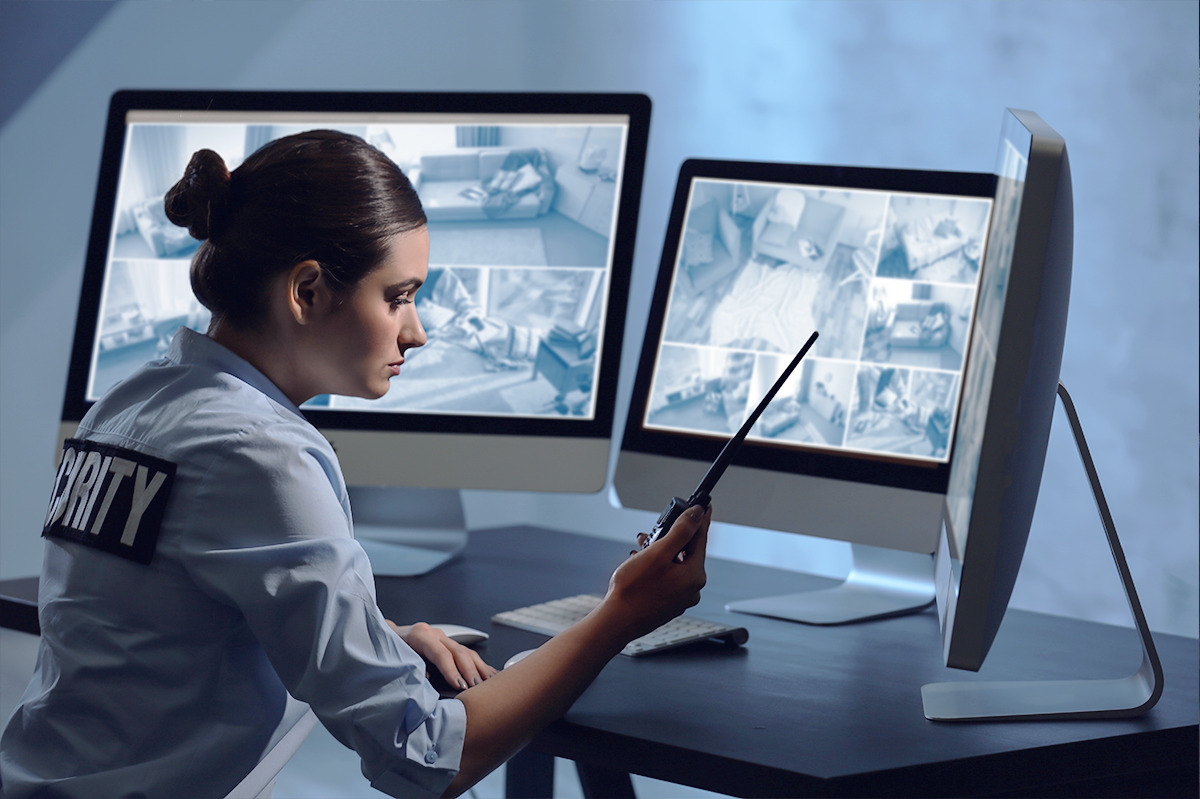 Who Can Get a Security Guard License in Ontario?
To be eligible for an Ontario security guard license you must:
Be 18 years of age or older
Be legally able to work in Canada
Have a clean criminal record
Complete the training and exam requirements
Have a current Emergency First Aid/CPR certificate (contact us for help with this)
If you have been convicted (and not pardoned) of any of the 80+ criminal offences listed in the Ontario regulation, Eligibility to Hold a License — Clean Criminal Record, you will not be able to obtain or renew a security guard license.
START TRAINING
Getting Your New Ontario Security Guard License
There are three steps to obtaining a security guard license in Ontario:
Take an accredited Ontario security guard basic training course*
Use the Training Completion Number from your course to take the Ontario security guard basic test through ServiceOntario*
When you've passed the exam, apply for your license through ServiceOntario
* If you have a valid security guard license from another province or territory, you still need to obtain an Ontario license. However, you may be exempt from Ontario training and testing. Contact the Ministry of Community Safety and Correctional Services to inquire.
1. Complete Basic Ontario Security Guard Training
The Canadian Academy of Guard Training course meets the Ontario requirements for basic security guard training. It covers all the requirements and is designed to fully prepare you for the Ontario test. The course is easy to follow and engaging with prep tests that let you gauge your own readiness for the licensing exam.
2. Pass the Ontario Basic Security Guard Test
The Ontario security guard basic test consists of 60 multiple choice questions and you will have 75 minutes to complete the test. The score to pass is 62%. You may take the test as many times as you require to pass, but you must pay the test fee each time.
The cost to take the test is CDN $75.15 including HST.
The Ontario security guard test can be taken at some DriveTest centres across Ontario. To find testing locations, register and learn more go to: www.ontariosecuritytesting.ca.
Within five business days of completing the test, your test results will be available. If you obtain a score of at least 62%, you will be provided with an Ontario testing completion number to include in your application for a license.
3. Applying for a New Ontario Security Guard License
When you have successfully completed your Ontario security guard test, apply for your license through ServiceOntario.
You may submit your application online through your ServiceOntario account or by mail. Applications are not accepted at in-person ServiceOntario counters.
To apply online or by mail, you will need:
Your testing completion number
A passport-quality photo
Photocopies or scanned electronic versions of two valid government identification documents, including one document providing proof of your eligibility to work in Canada
An eligible guarantor who can complete and sign the Guarantor Information Form
A payment of $80 (acceptable methods of payment depend on whether you are applying by mail or online)
If you apply online, your correctly completed application for a license can be approved within 10 business days. Applications by mail may take up to 30 business days.
Incorrectly completed or incomplete applications will be returned. You must respond to ServiceOntario within 90 calendar days or your application may be closed, and your fee will not be refunded.
An Ontario government guide to applying and a downloadable application package is available here.
After You Are a Licensed Security Guard
When you receive your Ontario security guard license you may start working in a job where your main duties are to protect people or property.
While on duty, you must always carry a valid license and be prepared to show your license card on request.
A new Ontario security guard license will expire two birthdays after the day it is issued. It is your responsibility to maintain a valid security guard license while employed in the field.
The Private Security and Investigative Service Act, 2005 and its regulations (the "Act") including the Code of Conduct, set out the rules you must follow to maintain your license.
If you are convicted of a criminal offence while licensed as a security guard, you may lose your license. By law, you must update your criminal record information within five days of being convicted of an offence listed in the Act. You can do so online or by completing a Change of Information Form and submitting it by mail.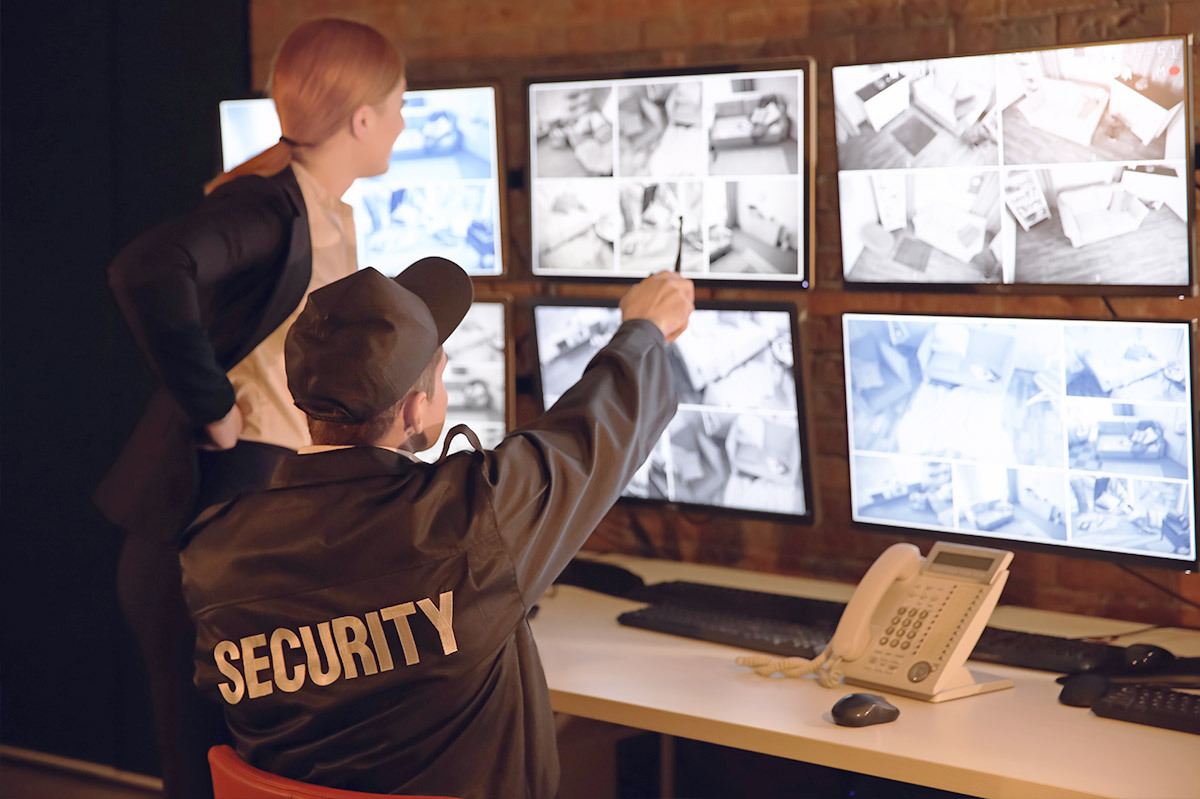 Renewing or Restoring an Ontario Security Guard License
Get Help or More Information on Applying for an Ontario Security Guard License
For questions on the license application process, you may contact ServiceOntario customer service Monday to Friday, 8:30am to 5pm:
Toll-free: 1-866-767-7454
TTY Toll-free: 1-800-268-7095
Toronto: 416-212-8888
TTY Toronto: 416-325-3408
Or email privatesecurity@ontario.ca