{{ notice }}
{{ warning }}
At Canadian Academy of Guard Training, we're more than a course provider – we're passionate about setting you up for success, every step of the way.
Our resources are designed to answer your questions, help you stand out to prospective employers, and help you advance in your career.
Latest Blogs
Stay informed and get valuable industry insight that will help you get hired and advance your career.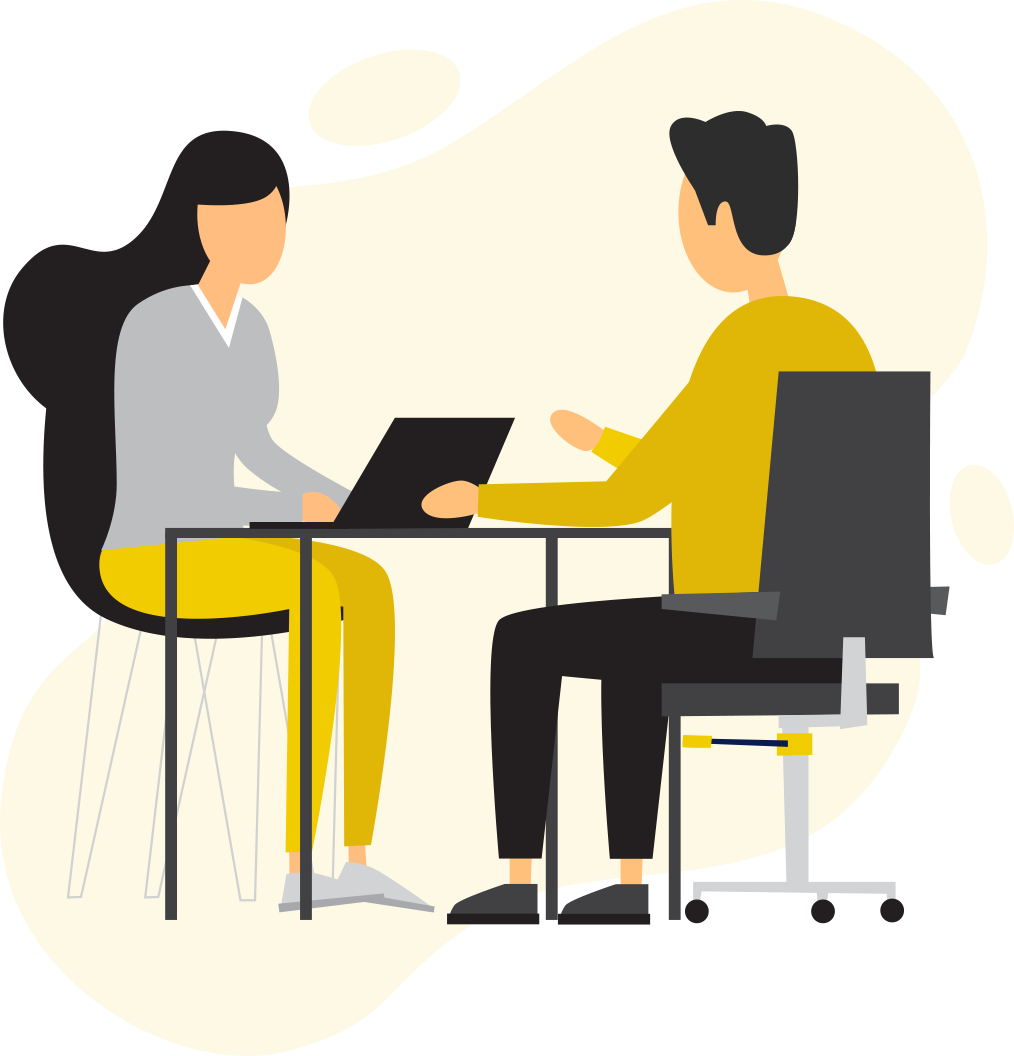 Interview Guide
Getting hired isn't just about being qualified – you also need the skills, knowledge, and confidence to perform well in an interview setting. The Interview Prep eBook will give you the edge you need to come out on top and get hired fast. Written by industry experts with decades of experience, the eBook can save you months of time cycling through interview after interview. Learn how to interview like a pro and land a great job fast.
Get the Interview Prep Book
Why become a security guard?
A career as a security guard has great prospects – there's a strong job market for guards, lots of variety, and good pay. But a security career has more to offer than just the basics: it can also be an incredibly rewarding career where you make a real difference for your community.
Meaningful work
Fast, accessible training
Reliable employment
Flexible schedules
Learn more about a career as a security guard