{{ notice }}
{{ warning }}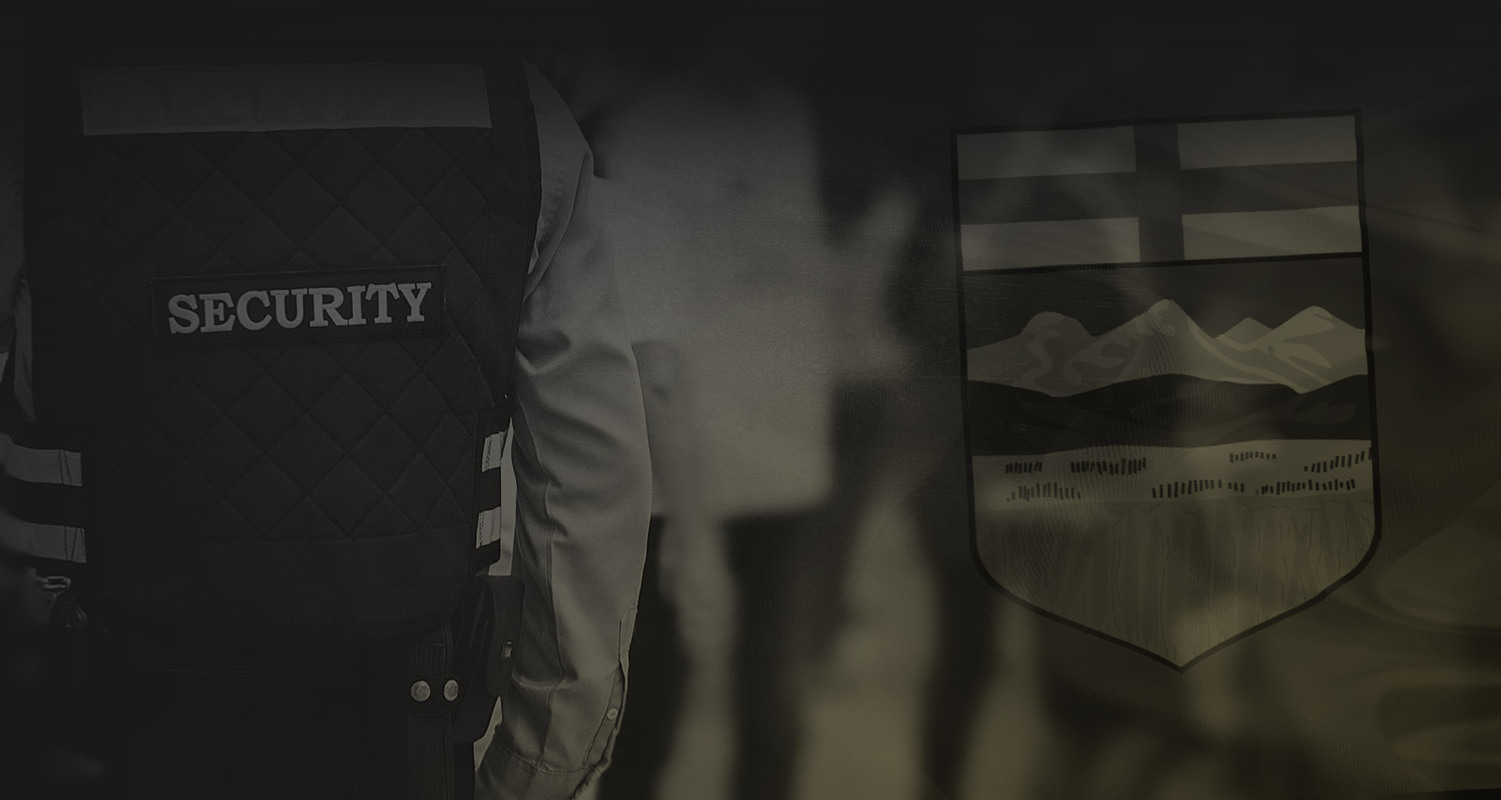 Licensing in Alberta requires that you pass training and a licensing exam to become a proper security guard. We can help with training to exam bookings.
Start Your Approved Training - Today
In Alberta, the Alberta Justice and Solicitor General (AJSG) issues the Alberta security guard license. Prior to applying for your license, you must pass a provincially approved course (ABST) like ours.
What we offer:
Approved Curriculum with Alberta Government
Hosted on a world-class learning management system
Course access 24/7
Ability to take your course on tablet, desktop or mobile
Access to a growing industry very quickly
Help booking your exam
Sign up for the Course
Individuals who work in the following roles require a security services licence:
security guard
patrol dog handler
alarm responder
loss prevention worker
body guard
Who Can Get a Security Services Licence in Alberta?
To be eligible for an Alberta security services licence you must:
Be over 18 years old
Be eligible to work in Canada
Be fluent in English**
Have no criminal record, outstanding criminal charges; not be the subject of a criminal investigation
Not be a current member of the police service, a sheriff, bailiff, a collection agency or debt collector
Complete the training and exam requirements
There are three steps to getting a first-time licence as a security services worker in Alberta:
Take an approved Alberta security training course
Score 80% or higher on the Alberta final exam
Apply for an Alberta security services licence
Steps 1 and 2 are not required to renew a valid security services licence. If you already have an Alberta security services licence, skip to step 3.
You may also be exempt from training if you've previously worked in law enforcement or have completed equivalent training outside Alberta. Contact Security Programs to inquire.
1. Take the Alberta Basic Security Training Course
The Canadian Academy of Guard Training course is a Ministry-approved Alberta Basic Security Training Course. We are licensed by the government as a training provider. This 40-hour online course will fully prepare you for the Alberta security services licensing exam.
2. Pass the Alberta Provincial Security Guard Test
When you've finished the security services training course, the next step is to take the exam.
You may register for the exam with your training provider. In Alberta, security services exams are taken in person at the training provider's location and the exam is supervised by the Ministry.
You must pass the final exam with a score of 80% or higher to apply for a licence. If you don't pass, you can rewrite the exam. There is no limit on the number of times you rewrite the exam, but you must pass within two years of the date you started your original training course.
When you pass the exam, you'll receive an official certificate from the Ministry.
3. Apply for or Renew an Alberta Security Services Licence
When you have successfully completed your exam, you can apply for a licence by mail or in person at a registry agent that offers Security Programs licensing services.
You must submit payment or proof of online payment with your application. The Ministry security service licensing fee is $100.
To apply for a new licence or renew your existing licence:
Read the instructions for application available here
Have a passport-sized photo taken (see application for detailed requirements)
Bring identification (ID) to your local police station and request an Employment Police Information Check. The check must include the following three searches: ***




CPIC

Vulnerable Sector

Local Database

Have the back of your photo signed at the police station
Fill out the Application for Individual Licence on a computer or by printing it out. The application must include:




photocopies of your Canadian photo ID (see application for required ID);

approved training course exam certificate;

police information and criminal record check;

photo signed on the back by the police service.

Choose your payment method: online, in person at the registry, or with your mailed application.




If paying online, credit and debit is available. You must print and attach the receipt to your application.

If paying in person at the registry, a $9 service charge will be added to the fee.

If paying by mail, include a certified business cheque, certified personal cheque, money order or bank draft for $100 made out to the Government of Alberta. Or, attach your printed receipt if you paid online.

Submit your application at one of the registries or by mail. The mailing address is:

Security Programs
Alberta Justice and Solicitor General
PO Box 1023 Station Main
Edmonton, AB T5J 2M1
The Ministry will return your application if anything is missing or if it cannot be read. You must re-submit your complete, legible application before the police documents expire. ***
If your application is approved, you'll receive a temporary 60-day licence by email. The Ministry will mail your licence card to the address you provided.
Detailed instructions for applying and the application form can be found online here.
Get Training
After You Are a Licensed Security Guard
When you receive your Alberta security services licence you may start working in a job where your main duties are to protect people or property.
You must provide your employer with a photocopy of your licence card. While on duty, you must always carry a valid licence and be prepared to show your licence card on request.
A new Alberta security guard licence is valid for two years. If you have a work permit, the licence expiry date will be adjusted to match your permit expiry.
It is your responsibility to maintain a valid security services licence while employed in the field.
To maintain your licence in good standing you must adhere to the Alberta Security Services and Investigators Act, 2008 and its regulations.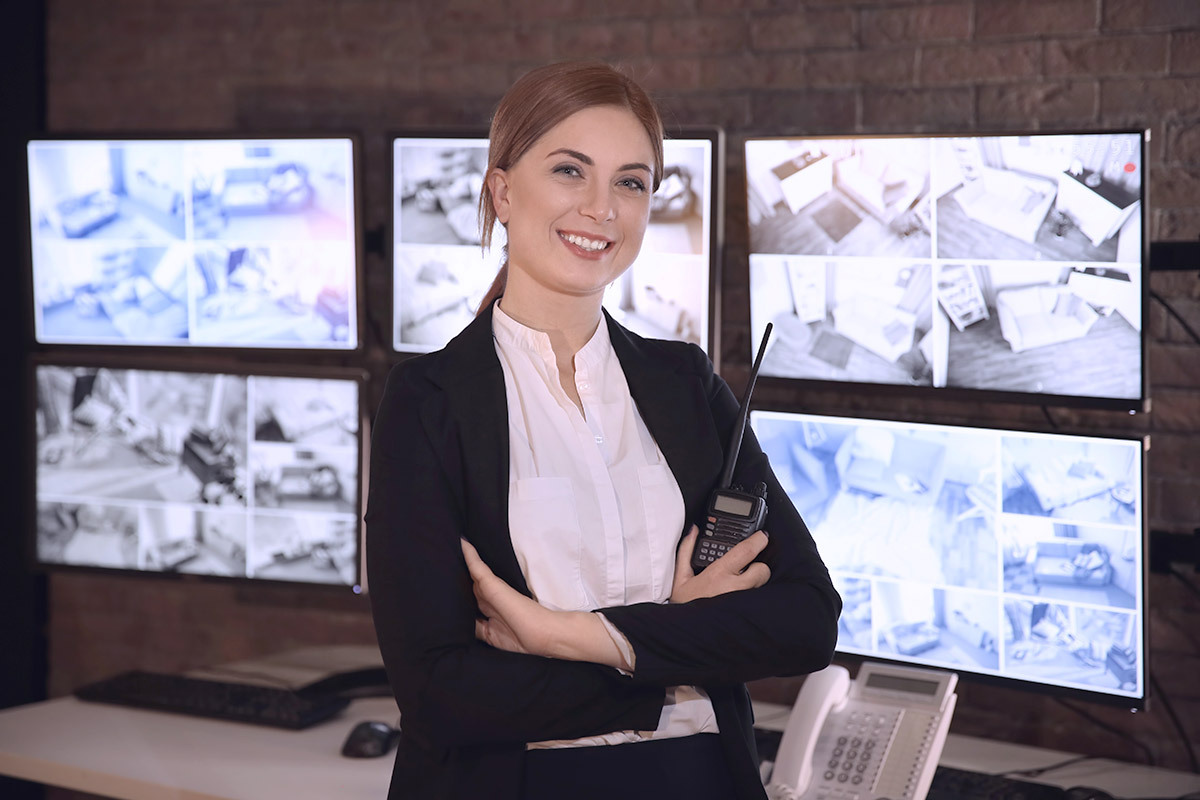 Get Help or More Information on Applying for an Alberta Security Services Licence
For questions on the licence application process, email ssia.registrar@gov.ab.ca or contact the Ministry by phone, Monday to Friday, 8:15am to 4:30pm at 1-877-462-0791.