{{ notice }}
{{ warning }}
Your security career starts here.
Build your career, protect your community.
Get trained, licensed, and employed in a rewarding career with Canada's top security school.
Take the Basic Security Guard Course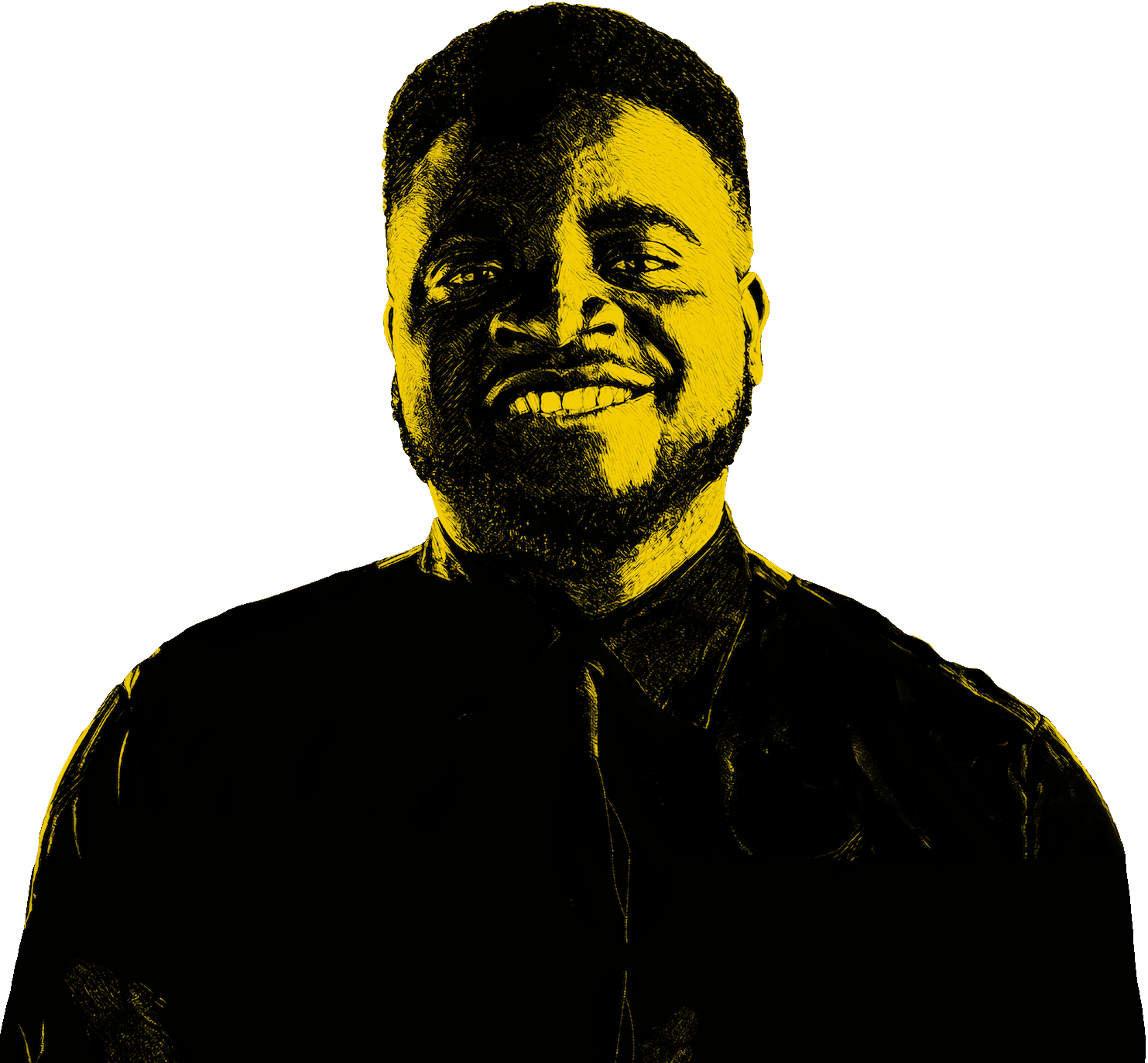 Want to become a security guard in Canada?
It's as easy as 1, 2, 3!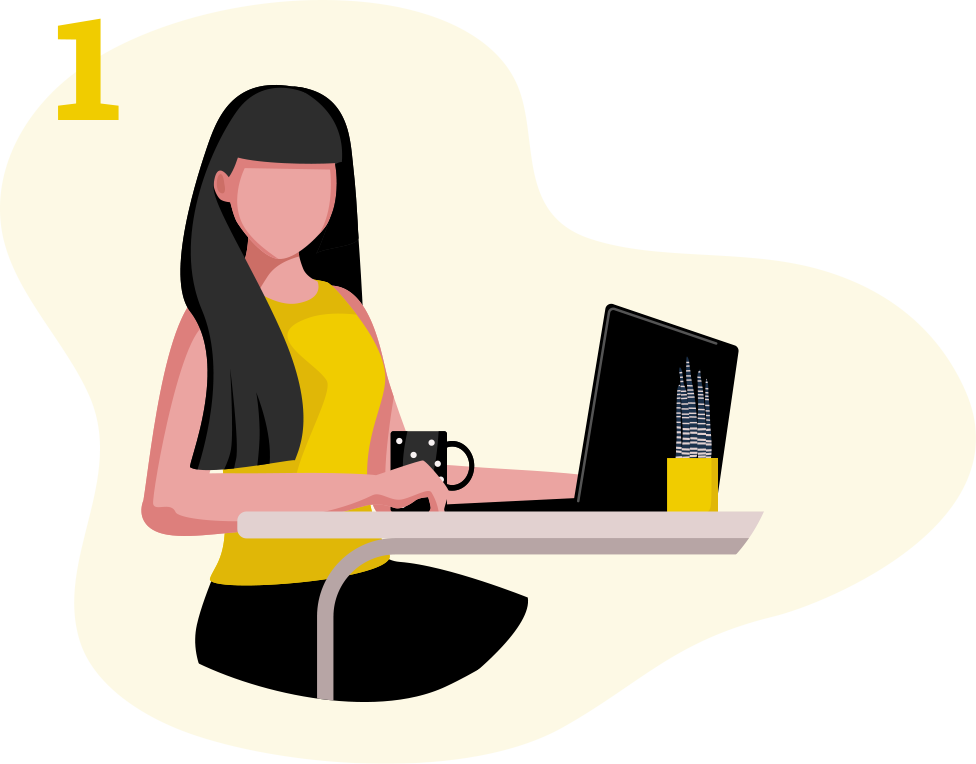 Take the Basic Security Training course
With our online course, you can learn on your own schedule. Log in any time you want, anywhere you are.
Pass your licensing exam
After taking Basic Security Training, you'll be well-equipped to pass your exam without the stress. You can even book your exam through us, so the entire process is incredibly easy.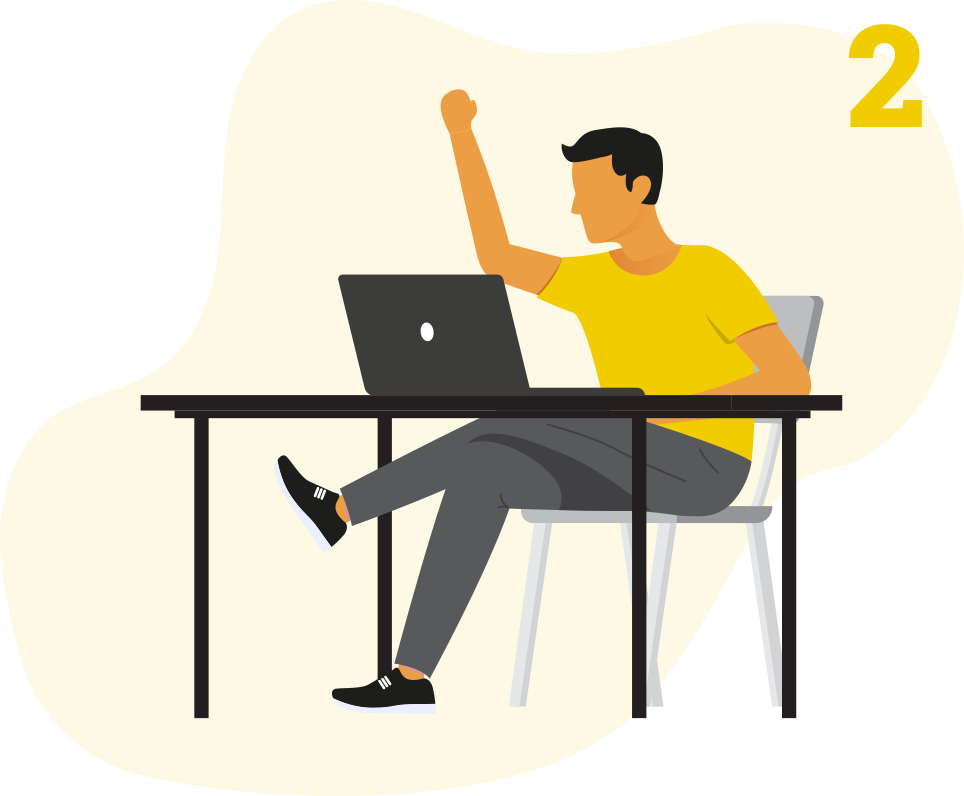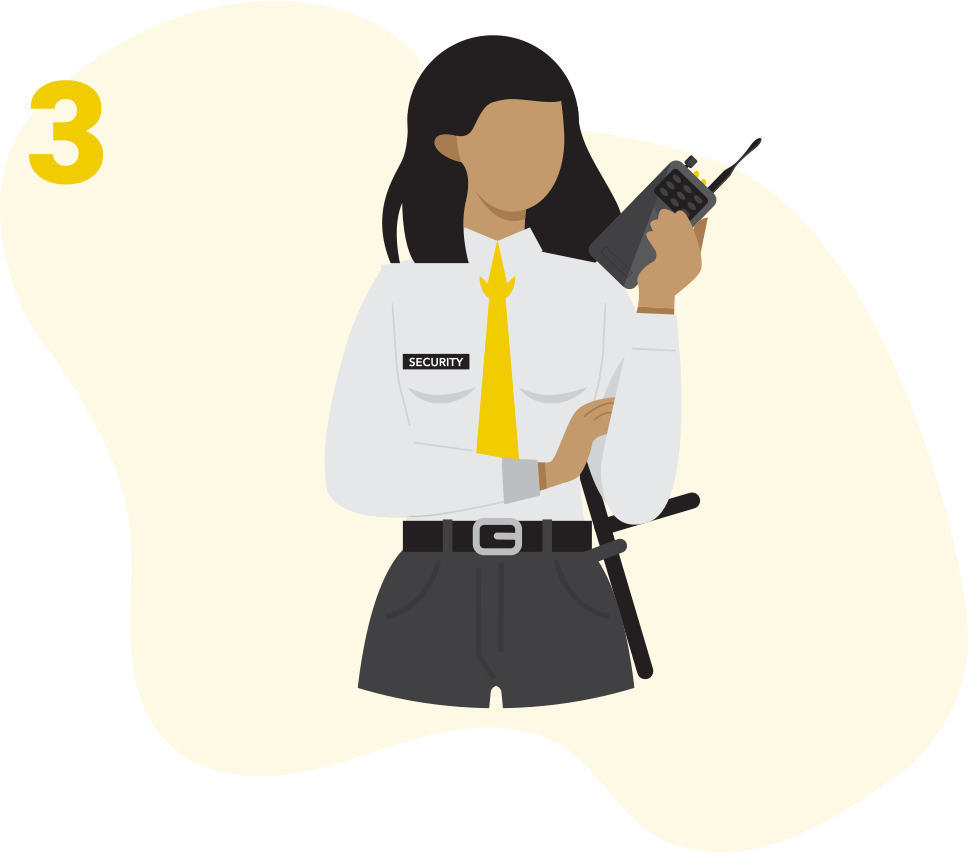 Apply for your license
Once you've passed your provincial exam, you'll be eligible to apply for your license – and most importantly, you'll be ready to get hired!
Why become a security guard?
A career as a security guard has great prospects – there's a strong job market for guards, lots of variety, and good pay. But a security career has more to offer than just the basics: it can also be an incredibly rewarding career where you make a real difference for your community.
Meaningful work
Fast, accessible training
Reliable employment
Flexible schedules
Learn more about a career as a security guard
Why choose Guard Training?
Train with the best of the best.
Our founder and our courses were instrumental in designing the provincial security guard curriculum adopted across many provinces. We created the blueprint for guard training in Canada – and we can help you build a truly rewarding career as a security professional.

Provincially approved and licensed

100% online and mobile-friendly

15 years of experience

Engaging and Interactive

30,000 Trained and Counting

Live customer support Monday to Friday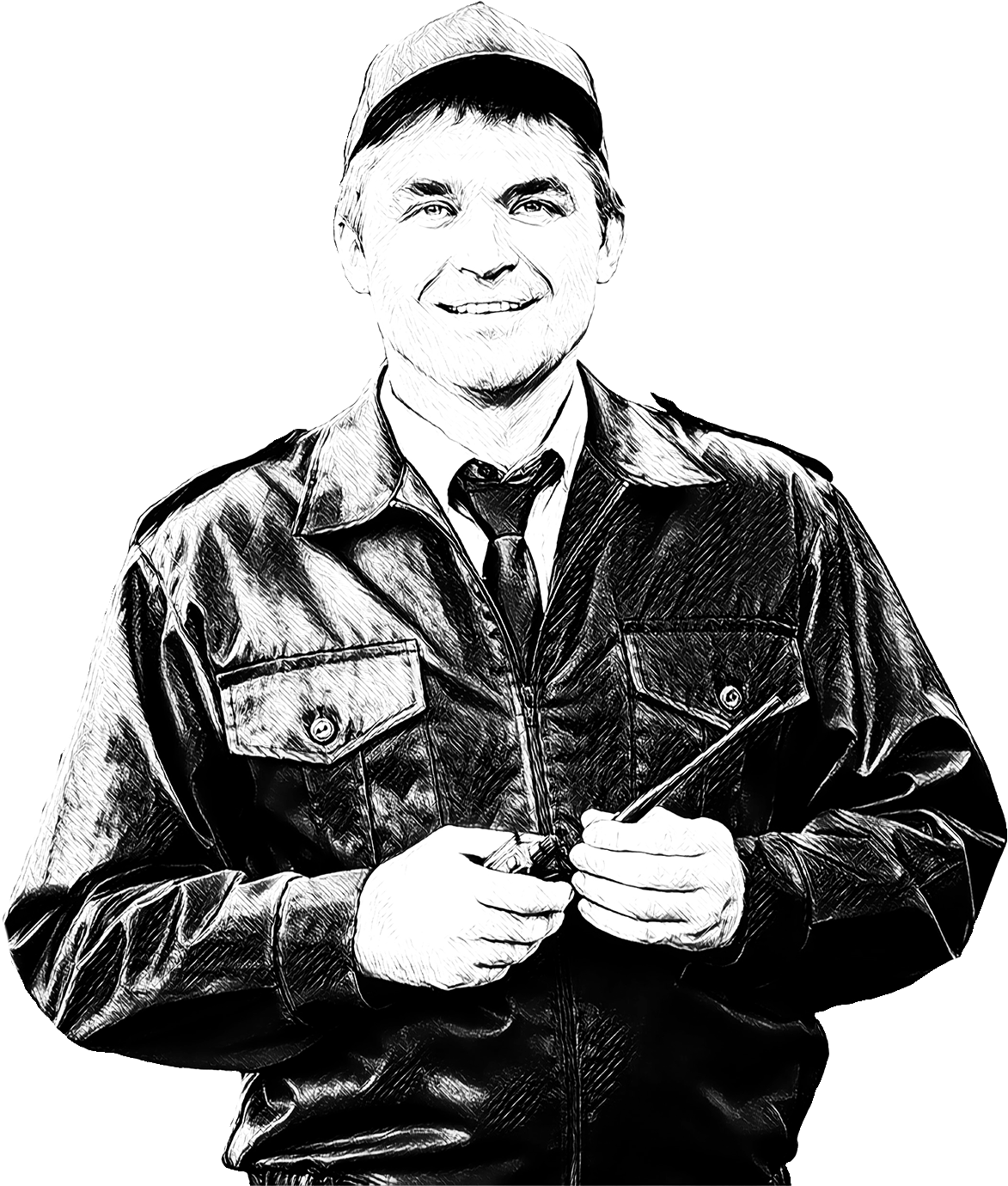 I had such a fantastic experience with the Guard Training program! The course was insightful and I was able to get my license on the first attempt. I'm super happy and recommend this course to anyone that wants to get trained.
~ Andrea H.
Courses are informative and give precise information. Plus, you get hands-on doing the quizzes to help you learn.
~ Gerald D.
Prior to enrolling in the basic course at the Canadian Academy of Guard Training, I had no experience in any related industry. I was impressed with the course content [and] professionalism. To say I learned a lot would be an understatement. Great work and student focus! Truly appreciated.
~ David J.