{{ notice }}
{{ warning }}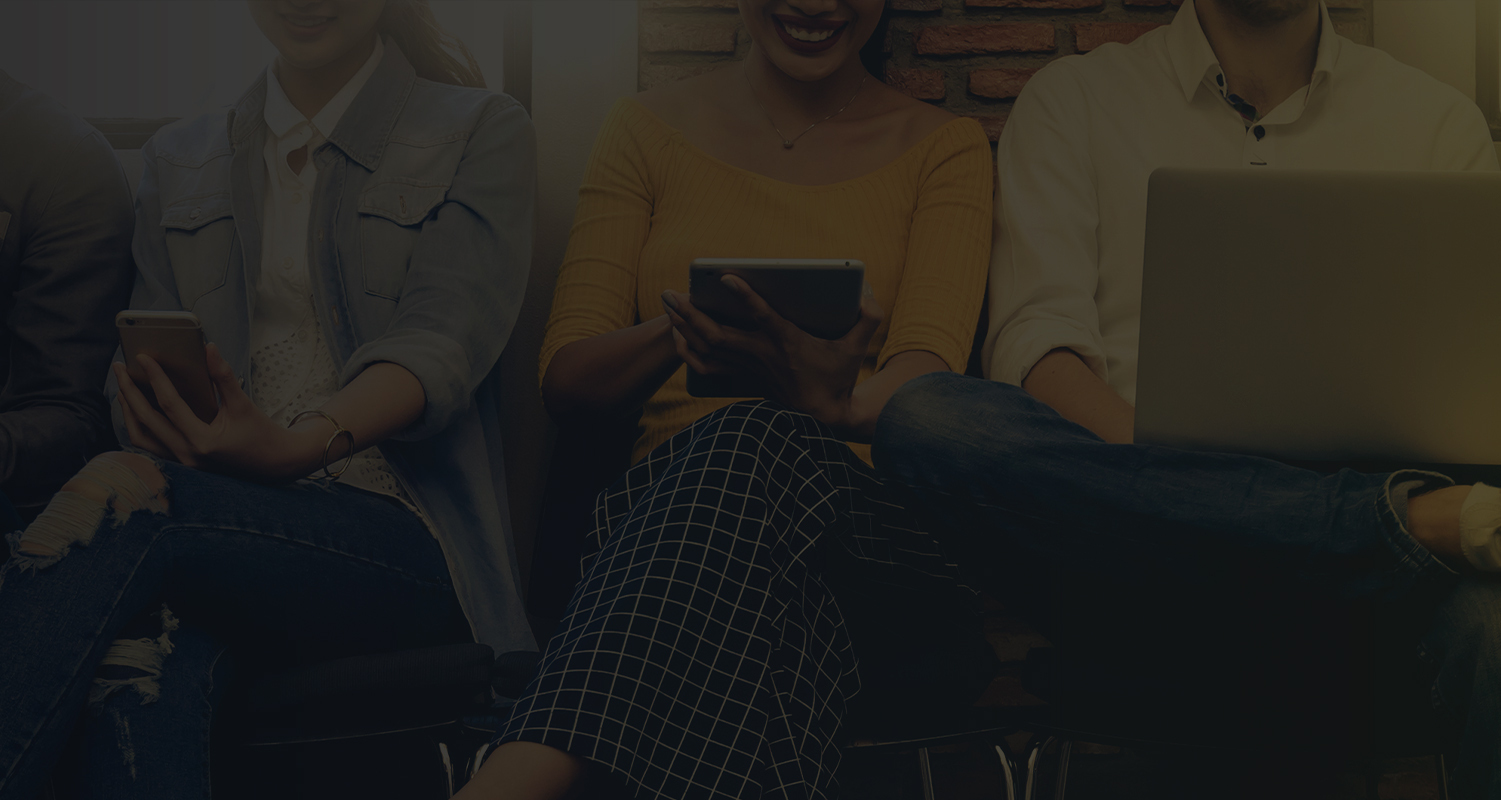 Why You Need to Make the Switch to Online Training
Advancements in technology have made the Internet a powerful tool that can be used by employers and employees to replace traditional training methods – eliminating the need for often long and inconvenient in-person training courses, while also increasing learner enjoyment and retention rates.
Guard Training by Yardstick Training offers participants the ability to gain a deep understanding of the industry, while catering to individuals needs and schedules. In the busy, modern world, Guard Training recognizes and values the importance of client's time and the need for adaptability.
Online training courses often provide cheaper, and more effective information, while catering to a variety of learning styles and company needs. This adaptability is crucial for businesses within regulated industries, which are restricted or regulated by the government or other agencies – whether that be federal or provincial.
In these industries there are often guidelines in place which control how everything from production to profits are handled. With these strict, often changing regulations, it is more important than ever to have easily accessible training to ensure companies and their employees are always up to date, without wasting time participating in traditional classroom learning.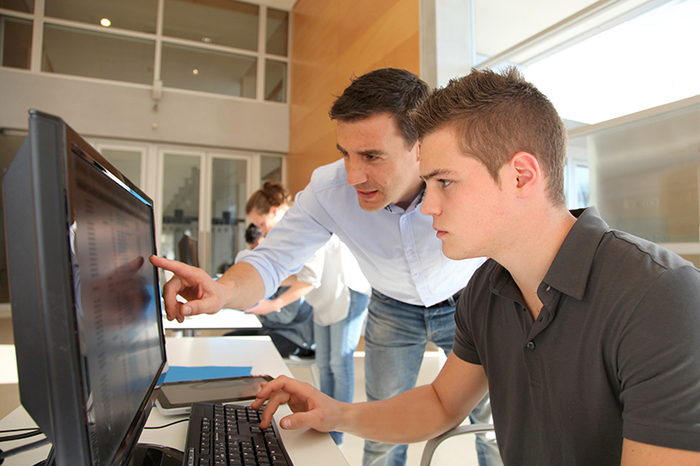 So, What's the Upside?
Guard Training by Yardstick Training's online courses are designed with your busy schedule in mind. With the flexibility to be done from home, or office – online training allows you to stay up to date without sacrificing any extra time.
Available to you without the hassle of traditional training methods, with no extra charge – it just makes sense to utilize modern technology to learn in modern ways.
In regulated industries, necessary information can change in the blink of an eye – meaning it is critical to have access to courses not a week from now at a site across town, but at the tip of your fingers right this second.
E-learning is the way of the future. A recent Forbes Magazine article highlighted the rapid growth of the online learning industry, and noted a projection which showcased the continued growth of the sector into 2025. The industry was valued at $107 billion in 2015, with projections placing that number at $325 billion by 2025.
By the numbers, it's easy to see that e-learning will continue to grow, with businesses and traditional learning institutes offering continually growing support for online learning programs.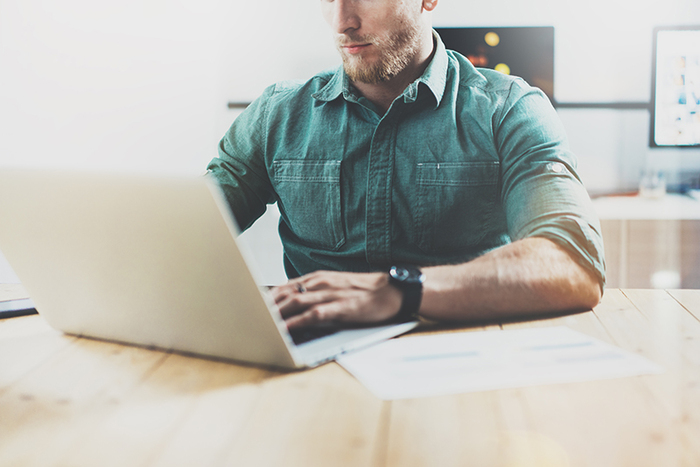 Do Online Courses Count?
An often-asked question by those looking to participate in online training courses like the state-of-the-art courses offered by Guard Training, is if the courses carry the same weight as their physical, in-person counterparts.
Online courses are equal in every way to traditional classroom courses, except for the bonus of less waisted time, increased learner retention rates – and often cheaper costs. Once a participant has completed their online training through Guard Training, they receive the same credit as though they had participated in any classroom learning environment.
Guard Training courses are catered towards employers and employees alike – making it easier than ever to get the necessary training courses completed online.
In addition to the ease of access offered by online programs like those through Guard Training, there is another key reason to utilize online and e-learning courses – retention of information.
A SH!FT article published in 2016 noted that e-learning increases retention rates to 25-60%, while the rates of retention for traditional face-to-face training are only around 8-10% according to a study by The Research Institute of America. The same article noted that e-learning participants learned nearly five times more material without increasing the time learners spent participating in training.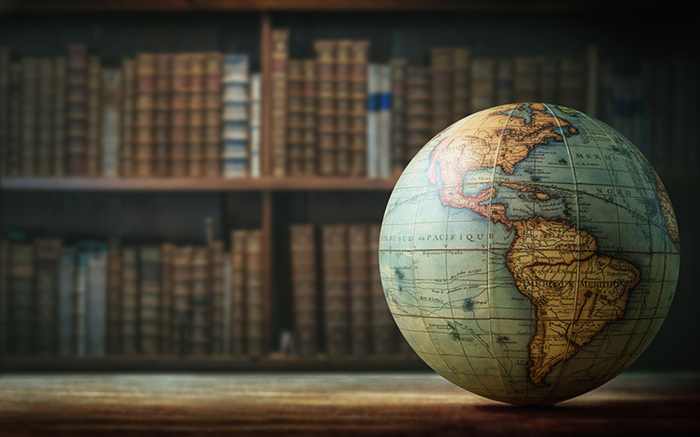 The History of Distance Based Learning
It's easy to make the assumption that distance-based learning began with the invention of the Internet, however; that couldn't be further from the truth.
Some sources note that distance-based education began as early as the 1700s. Many believe the true creation of the craft, however; was in the 1840s when an English educator - Isaac Pitman, taught his pupils shorthand via correspondence. Pitman taught a system of shorthand by mailing texts transcribed into shorthand written on postcards and receiving transcriptions from his students in return for correction. The student feedback was a crucial innovation of Pitman's system.
Then in 1924 a new device – the testing machine, was created by Ohio State University professor, Sidney L. Pressey. This device allowed students the freedom to test themselves. Pressey first displayed the prototype of his "automatic intelligence testing machine" at the 1924 American Psychological Association meeting.
In 1954 a Harvard professor, BF Skinner, invented the "teaching machine" which allowed schools to administer a series of programmed instructions to their students.
It wasn't until 1960, however; that the first computer-based training program was introduced to the world. This program was referred to as "PLATO" or Programmed Logic for Automated Teaching Operations. It was designed for students attending the University of Illinois but ended up being used in schools across the surrounding area.
As technology has advanced, so has online learning. The introduction of the first MAC computer in the 1980s brought computers into a more attainable space, allowing for families to have their own household computers, making it easier than ever to utilize computers to access troves of knowledge.
By the early to mid 1990s a number of schools in the Unites States had implemented programs which allowed for courses to be delivered online only. The advancements in technology also allowed for lower costs which allowed for e-learning to be brought to a wider audience.
The 2000s saw businesses introduce e-learning to their employees for easier to access training. Since then the market has continued to grow to a point where almost every business utilizes some form of online training.
Regulated industries create a need for a constantly accessible, updating source of reliable training for companies and their employees. Danatec's online courses are designed with this thought in mind and make it easier than ever before to save money and time, will maintaining up-to-date knowledge needed on a daily basis.