{{ notice }}
{{ warning }}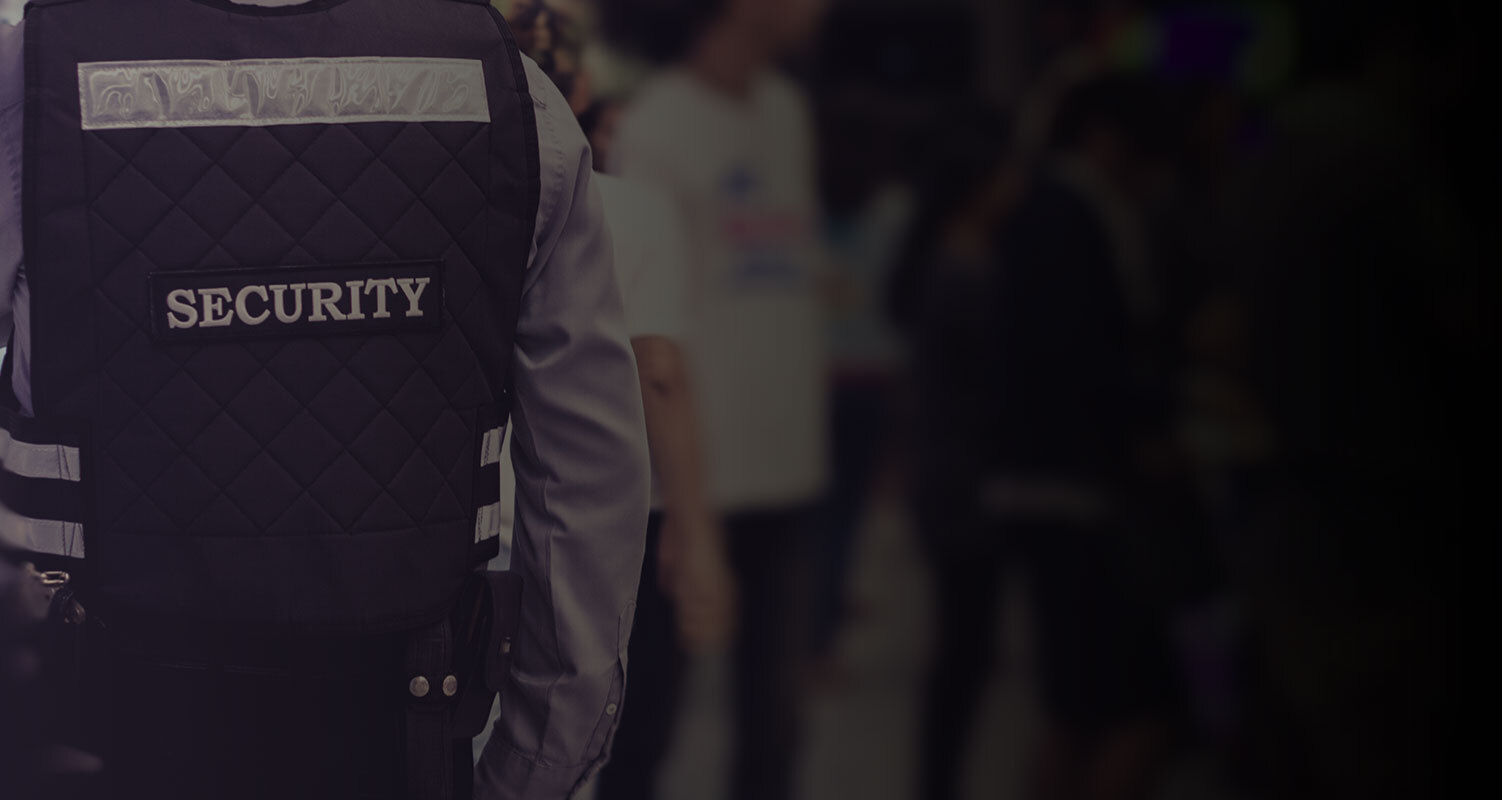 Use of Force and Handcuffing Online Training
The Canadian Academy of Guard Training has partnered with Security Guard Course Inc. to offer Online Use of Force and Handcuffing Training.
Start Today for only $149.00
The course was developed by a Subject Matter Expert and former Instructor Trainer for the Ontario Police College. Subjects include Criminal and Trespass arrest, detailed use of force authority explanations, judgement and decision making (crisis intervention) and incident articulation.
There is also a full explanation of the new Criminal Code sections on the use of force for protection of people and property.
The course is "go at your own pace". 8 hours is the recommended study time and there are module quizzes and a final test. Email support is available 7 days a week. Students will receive a Certificate upon completion of the course.
Read the FAQ's for more information.
Disclaimer: This course is marketed by the Security Guard Course Inc. website. For any questions and concerns about this course please call their toll free number 1-888-409-1118.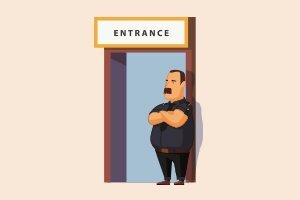 Who should register
Persons looking to get Handcuffing and Use of Force certification.
Anyone working or seeking employment in law enforcement will benefit from this training.
Individuals who would like to advance their skills and job opportunities.
Organizations seeking to train multiple staff at a reduced cost.
Start Today – $149.00
Why Train with Security Guard Course Inc.
Students are emailed their course login shortly after purchase.
It was written by a Subject Matter Expert in this field and former Instructor trainer for the Ontario Police College.
There is no requirement for an in class, hands on training module in order to become certified.
As an added bonus you will get the Handcuffing and Search modules and downloadable pdfs to keep.
Seek higher paying work and improve your chances of landing jobs by proactively taking this training.
Ability to complete this course at your own pace.
Instructor expertise and assistance available through email.
Course
Module 1Use of Force Online Course Introduction
Module 2Criminal Code Use of Force Sections
Module 3Introduction to Use of Force Academics
Module 4Use of Force and Incident Articulation
Module 5Introduction To Passive Handcuffing
Module 6Active / Non-Compliant Handcuffing
Module 7Introduction To Passive Search
Module 8Use of Force Final Exam
Start my training