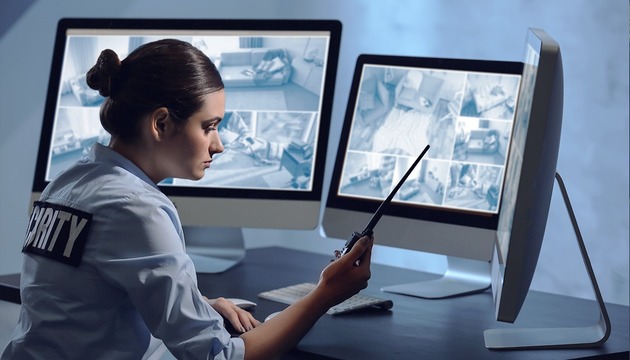 Professional Security Supervisors Training Course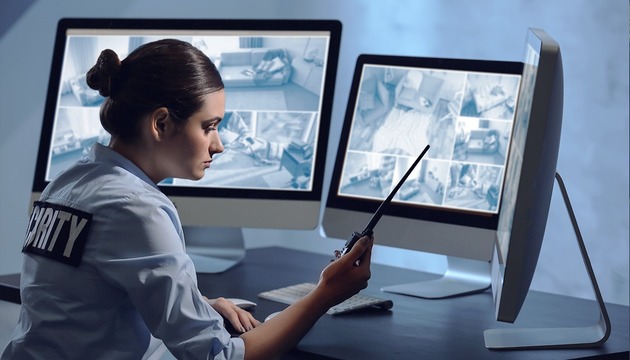 Description
Learn everything you need to know to take the next step in your security career. 
Vital Topics include:
The Supervisors Role 
Principles of Leadership 
Effective Communication 
Personnel Deployment 
Risk Management 
Supervising Crisis Situations
Your course includes 25 hours of dedicated study time. requisites include the Basic Security Guard Course offered by the Canadian Academy of Guard Training.
The course includes the following:
Over 200 Dynamic Elements - 31 videos, 150 text lessons, 52 quizzes, 11 informative glossaries
Other Supervisors Course material covers the following topics:
Introduction to Supervisor Training
Leadership Principles
The Supervisors Role
Principles of Leadership
Key Responsibilities of All Leaders
Ethical Decision Making
Professional Standards
Ethical, Moral And Cultural Issues Supervisors Deal With
Discrimination and Harassment in the Workplace
Canadian Human Rights Code
Counseling and Sexual Harassment
Supervisor Communication
Delegation
Communicating Effectively
Factors that Impact the arena in which we receive information
Dealing with Employees - Behavior and Motivation
Dealing with the Difficult Employee
Determining and Dealing with the various Personality Types
Resolving Conflict
Maximizing Personnel Deployment
Supervision and Training
Decision-Making in Evaluating Performance
Training - the Supervisors "How To"
Training Methodology
The Supervisors Role in Management
Time and Stress Management
Introduction to Problem Solving/Decision-Making
Project Supervision
Designing and Building of Policy and Procedures Manual
Reports, Returns and Scheduling
Problem Behaviors in Notetaking and Report Writing
Legal Aspects of Reports
Identifying and Correcting Common Errors in Report Writing
Personnel Scheduling
Labor Relations -- Labor Standards/Trade Unions
Customer Service and the Protection Officer
Customer Service -- Guidelines to Achieving Excellence
The Supervisors Role in Customer Service
Uniforms and Image Enhancement
Conducting Security Needs Surveys
The Security Supervisor and the Law
Dealing with Trespassers
Types of Offenses/Powers of Arrest
Common Law and the Charter of Rights and Freedoms
Security Is Role in Reducing Business Risk
Risk Management
Supervising Crisis Situations
Fire Prevention and Safety
Fire Extinguishers and Alarms
W.H.M.I.S.
Hazmat Awareness for Security
Preventing Workplace Violence
Planning Responses for Emergencies and Disasters
Emergency Preparedness and Crisis Management
Handling Multiple Priorities
Supervising Your Emergencies
Supervising during Special Events
Supervising during a Strike