{{ notice }}
{{ warning }}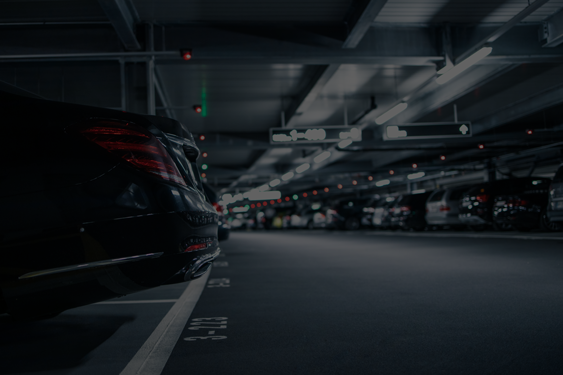 Ontario Parking Bylaw Enforcement Officer Course
This online course prepares you to enforce parking bylaws legally and safely.
Start Today for only $299.00
Once you have completed the assignments and the online quizzes successfully, your Certificate will be mailed to you. The average student completes this online course in 20 hours or less.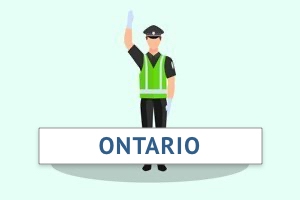 The course design and development was done by instructors who are Court (Ontario Superior Court) Recognized "Subject Matter Experts" in the training of Municipal Bylaw and Enforcement Officers, Provincial Offenses Officers, Police and Special Constables in Ontario. Copies of transcripts from these court credentials are available upon request
Start Today – $299.00
Program Content Vetting and Certifications
This program was written by former Ontario based Police instructors who served both at the Ontario Police College as well as at the in service training divisions for both the O.P.P. and Municipal Police agencies. The course contains much of the same content that is taught to Ontario Police Officers as both M.L.E.O.s and Police get their authorities to write tickets and enforce Bylaws from the same legislation within the Province of Ontario.
These same instructors and the company issuing the accreditation certificates, are also approved and licensed Vendors of Record (V.O.R.) for the Government of Ontario to train M.L.E.O.s and P.O.O.s (Provincial Offences Officers) for all Ministries and Provincially funded agencies that use the V.O.R. system to obtain training for their officers.