{{ notice }}
{{ warning }}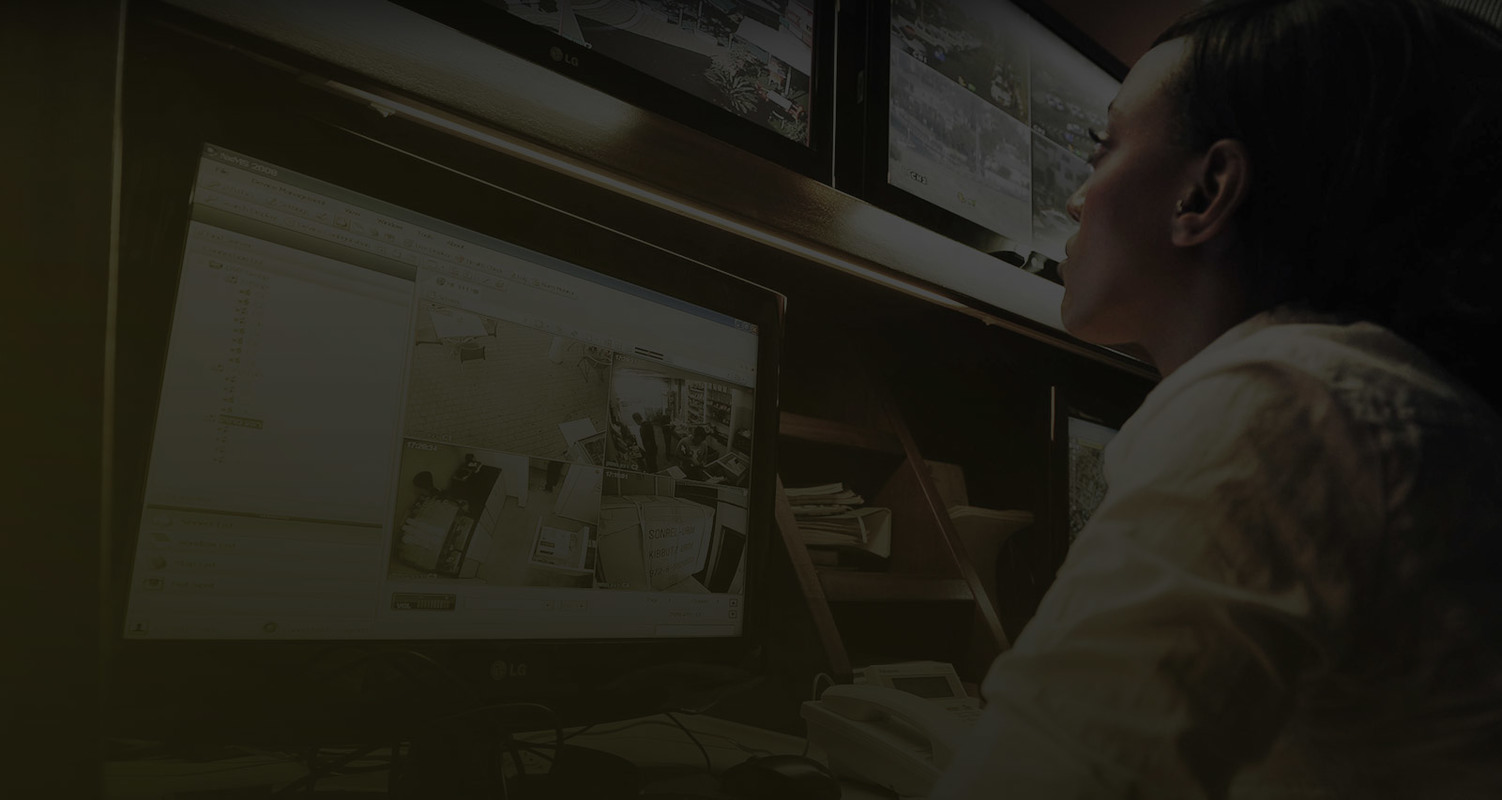 Booking Your Exam in Ontario
To Book your exam through ontariosecuritytesting.com, you require a course completion number. Follow the steps below to get your course completion number.
When you have successfully completed your course, please download the consent form, fill it out, sign and email it back to us.
You must also email us a copy of your valid Emergency Level First Aid certificate.
Please send your completed form and First Aid certificate to exams@guardtraining.ca.
Download Consent Form Here