{{ notice }}
{{ warning }}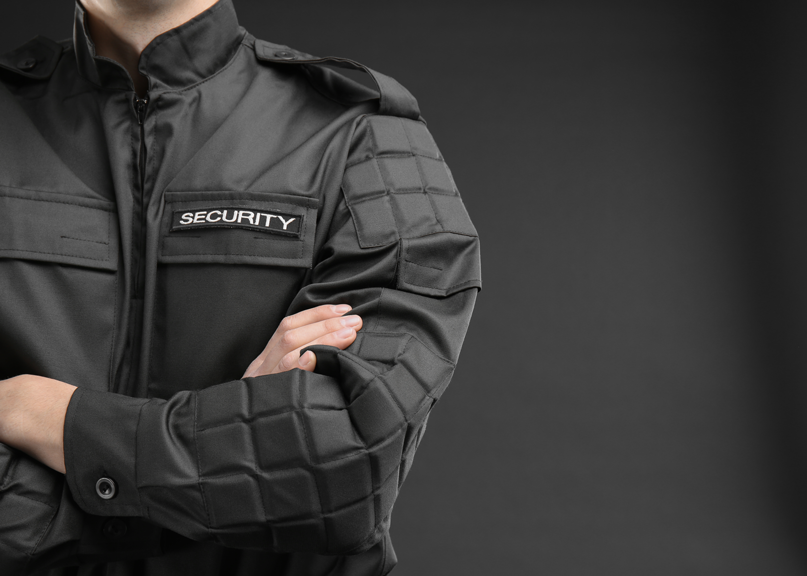 Dual Package: Security Guard + Private Investigator
This course package includes both the online Security Guard Course and Private Investigator Course and meets the Ministry requirements for both. Once completed, the Student will be eligible to write both exams and apply for their Dual License.
Start Today for only $325.00
When you have a dual licence, you are able to work both as a security guard and as a private investigator in Ontario. If you are thinking about entering the security industry, you should seriously consider getting a dual licence.
Holding a dual licence to be both a security guard and a private investigator has grown more popular with students and is viewed more favourably by employers. Our course is designed to prepare you for what you will experience in the real world.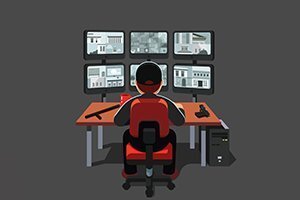 What You Get
Hundreds of quiz questions
Phone and email support 7 days a week
24/7 access to your course
No deadline for course completion
Start Today – $325.00
Why Having a Dual Licence is Valuable
As private sector security and investigations continue to expand, holders of dual licences will find that they can enjoy a more successful career in the security industry.
A dual licence will enhance your security guard work by improving your investigative skills and legal knowledge. In addition to securing and guarding a location, your private investigator lessons will aid in assessing situations, identifying threats, and more.
By going through security guard training, you will learn when use of force is necessary, the limitations to which you can use force, as well as self-defence techniques.