{{ notice }}
{{ warning }}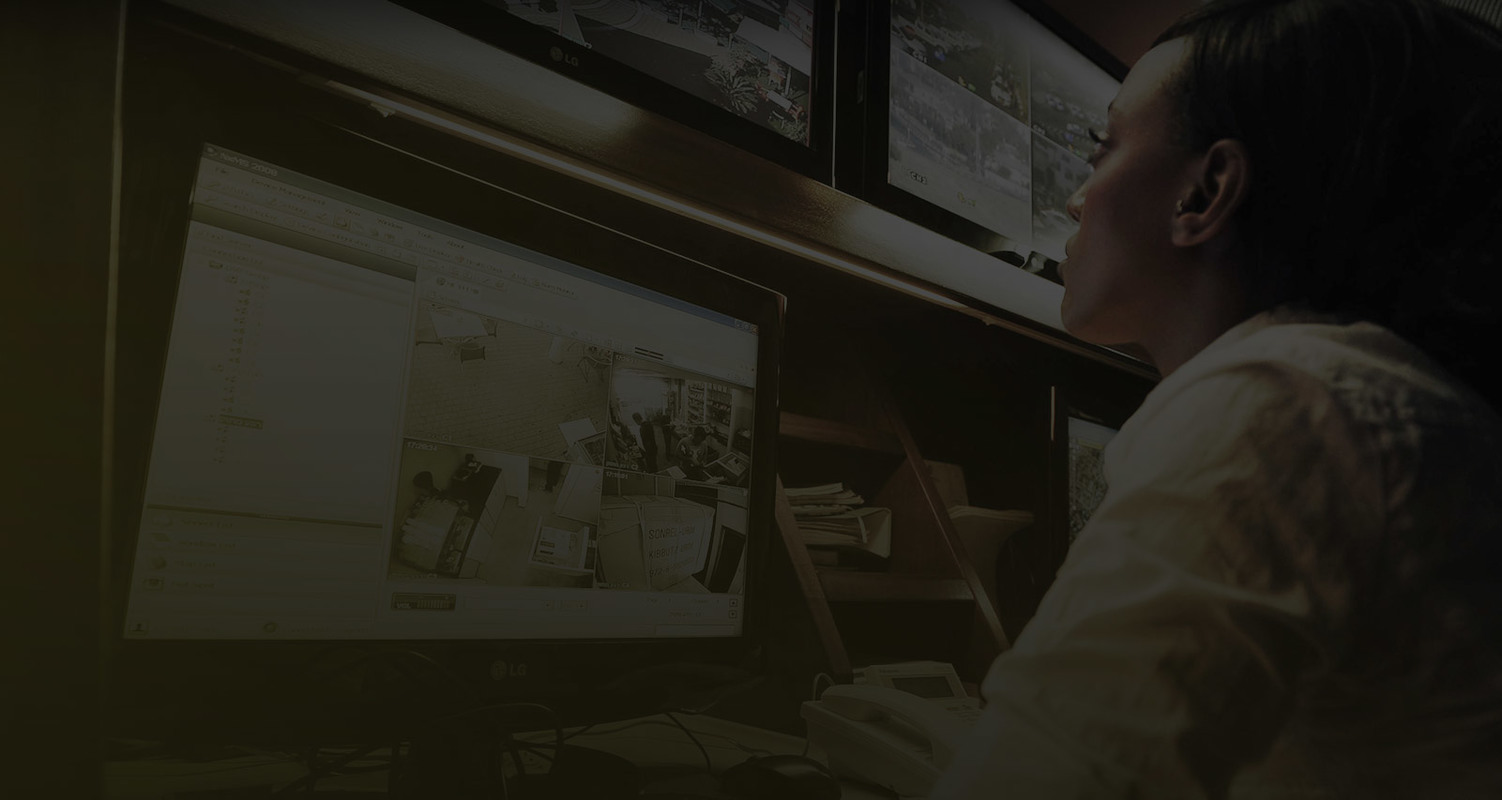 It's Time For Your New Career As A Security Guard
Are you Ready?
WARNING: EXPLICIT LANGUAGE
Get trained to deal with aggressive people and stand out in the Security Guard job market!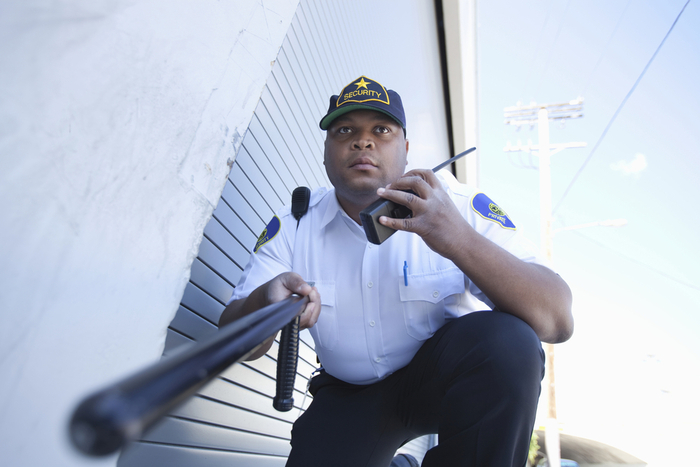 Finish in less than 30 minutes!
Course by accredited de-escalation professional
Stand out above all other job applicants
FREE
Buy Now
How you'll be most qualified for the job:
Take This Short Training Course See if you have what it takes to deal with difficult situations and add to your de-escalation skill set.

Get Full Access to Security Guard Training We are Canada's largest provider of trusted security guard training.

Pass Your Exam and Get Your License We will help you book your exam and apply for your license

Apply For Jobs as an Academy of Guard Training Graduate!Stand out above every other applicant when you have de-escalation training and security guard training from the Canadian Academy of Guard Training
Your future is in your hands – take control and get the job you want with Guard Training!