{{ notice }}
{{ warning }}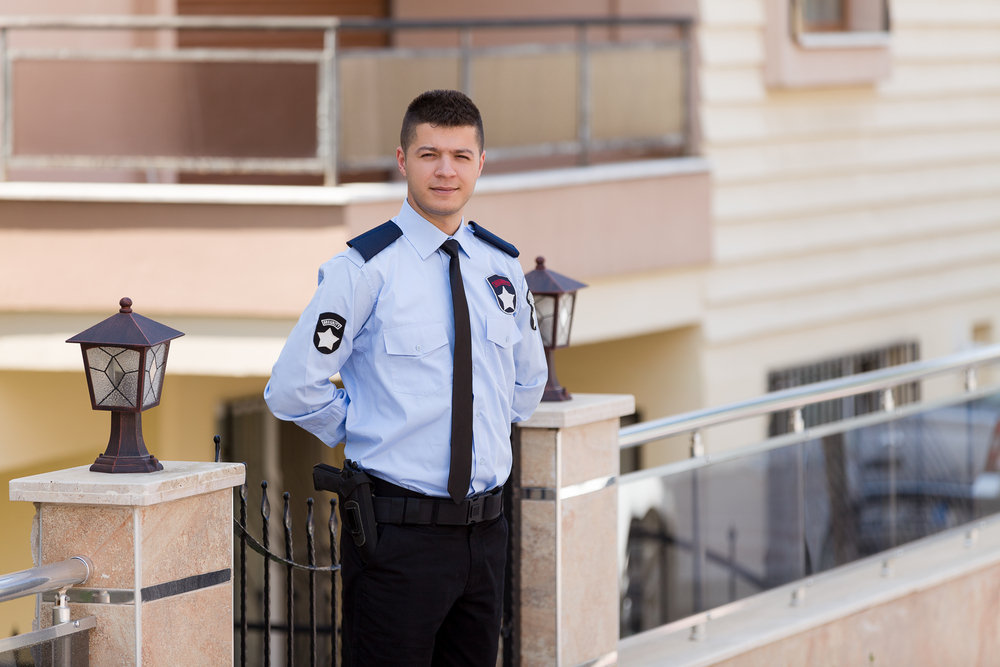 Many people ask themselves what a new job would actually be like? So we asked a licensed security guard some simple questions about their job and the industry. Read more and find out if becoming a Security Guard is the right fit for you.
Q. Why did you want to be a security guard?
A. I've always had a passion for doing things like this. Doing security jobs. Guarding people and guarding things makes me feel like I'm doing good in my community.
Q. What is the best part of your job?
I feel like I'm contributing to society because I am keeping people safe and I feel important. Being in my uniform gives me confidence and I can use the skills I needed to become certified in other areas of my life too.
Q. What has surprised you the most about being a security guard?
It has opened a lot of doors to different opportunities. There are many different types of jobs in security including guarding people or guarding properties. There are many fields you can work in and if you don't like where you're working, you can likely find another company or security sector that suits you better.
Q. Would you recommend to others that they get into the security field?
Yes I would. Get all the necessary skills and necessary training and it's a fast way to start making good money. Security is an industry that's always growing and so it's a great way to secure your future.
Q. Any advice you would give to people who are thinking about becoming a security job?
Just get started and keep building your resume and you can move up the ranks and make more money. For me, I always look for more training that makes me more qualified for more opportunities to provide for my family.
Q. Where do you see yourself in 5 years?
What's great about being in security, it opens the doors to a lot of opportunities. I could become a personal body guard one day or even own a security company. In my eyes, the possibilities are endless because I can always build on the basics I've already learned.
Thanks Mike S from Saskatoon for taking the time to answer our questions.
Interested Now? Click to Start
Still Need More Information - Ask our Security Experts
We'll respond as soon as we can