{{ notice }}
{{ warning }}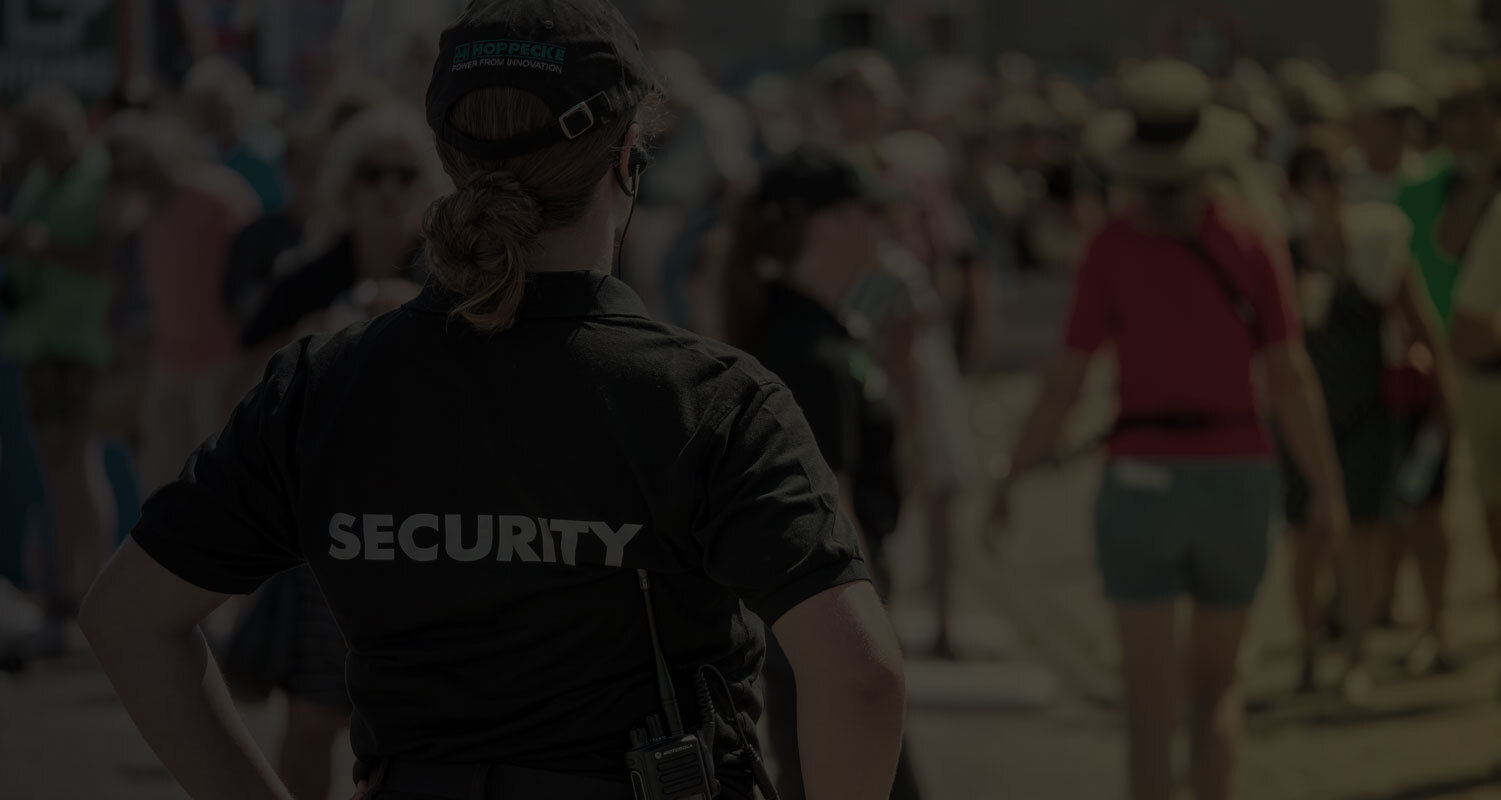 Guard Staffing Solutions for your Business
The Canadian Academy of Guard Training provides qualified security guards for businesses in Alberta and Ontario
Whether it is for an event, property security, theft prevention, we can provide businesses with the qualified security guards they need. Through our training program we ensure that the security guards we provide to you are licensed professionals.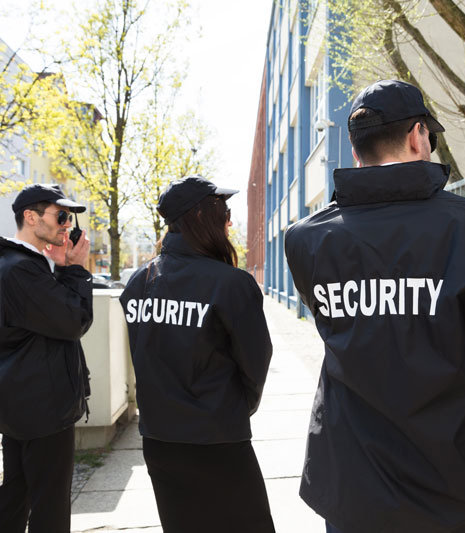 Alberta
The Canadian Academy of Guard Training retains qualified and licensed security guards that we have personally trained for your Alberta business. This ensures that you are only hiring security guard professionals that understand their role as a security guard, but additionally have training in other business-related needs such as WHMIS, Mental Health Awareness and De-escalation, Respect in the Workplace and Fatigue Awareness.
Ontario
With our partners Canada Risk Solutions, we can place qualified licensed security guards to businesses in Ontario when you need them. Since 1998 Canada Risk Solutions has provided high quality fraud prevention and security risk management solutions. Specializing in Health Care, Condominium, Event Risk and Labour Risk management, Canada Risk Solutions and The Canadian Academy of Guard Training are your first choice in security staffing in Ontario.
Already a Security Guard?
The Canadian Academy of Guard Training is Canada's leader in security guard training. Thousands of security guards in Canada have been trained and currently working in the field through our services. If you're already a security guard or just completed one of our training programs, consider sending us your qualifications or résumé so that we can retain your information and get you a job through the many opportunities that we receive through our partners.
Email us at info@guardtraining.ca to learn more.