{{ notice }}
{{ warning }}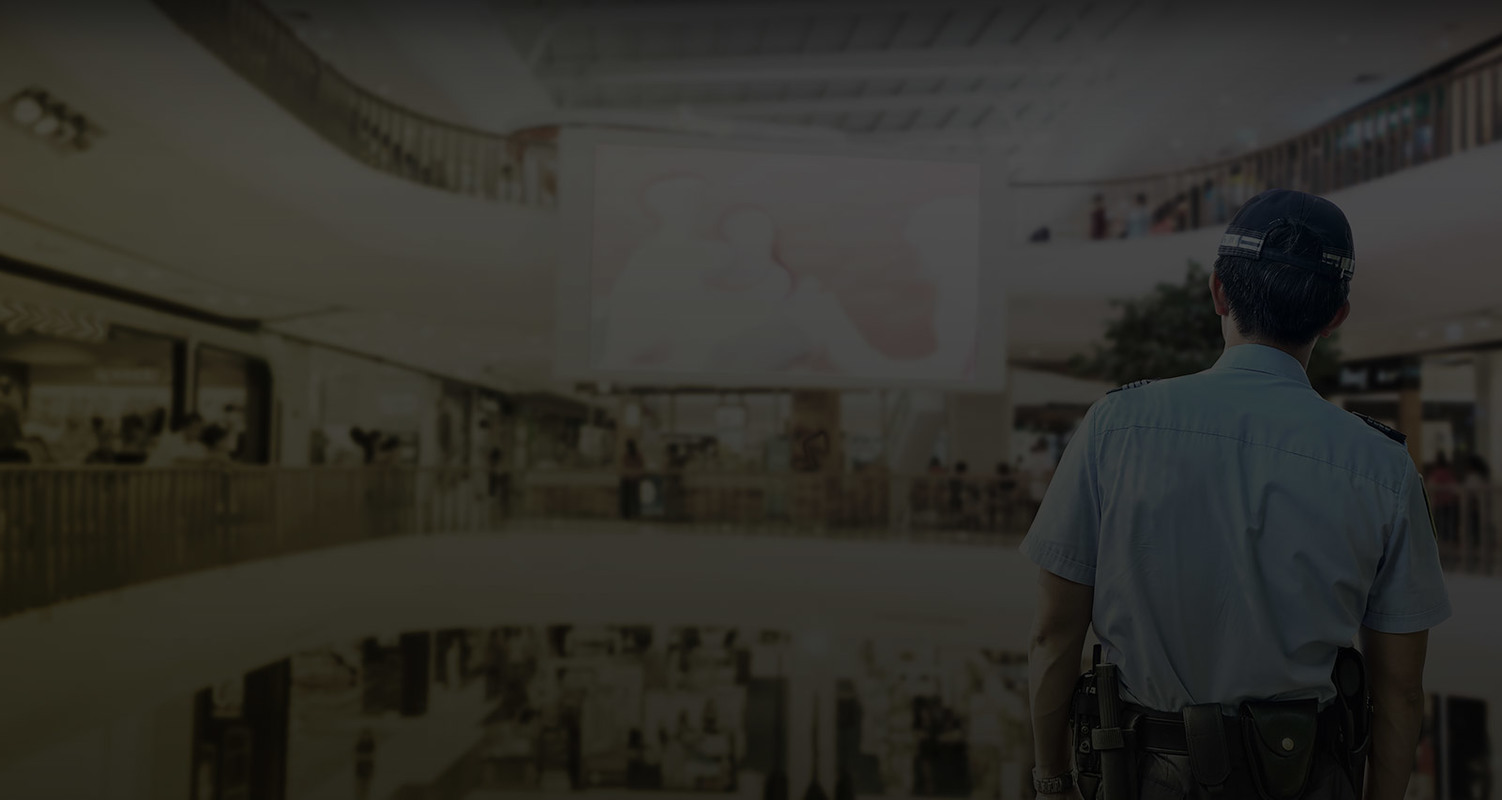 Thanks for taking the time to chat with us and start your career as a Security Guard. Let's get you started!
Become a Security Guard
Step 1
Take Our Security Guard Training - Pass our Approved Training Course
Step 2
Pass your Provincial Exam - We will help you book and prep for the exam.
Step 3
Apply for your License - We can provide all the information you need.
5 Certifications for the Low Price of $249 - $200 with TRAINNOW promo code
Purchase Bundle
Separately, these 5 courses and 5 certifications are valued at $359.
With the Fast-Track Security Career Bundle, you get them for just $249.
Save $110 and advance to better-paying jobs in security, faster.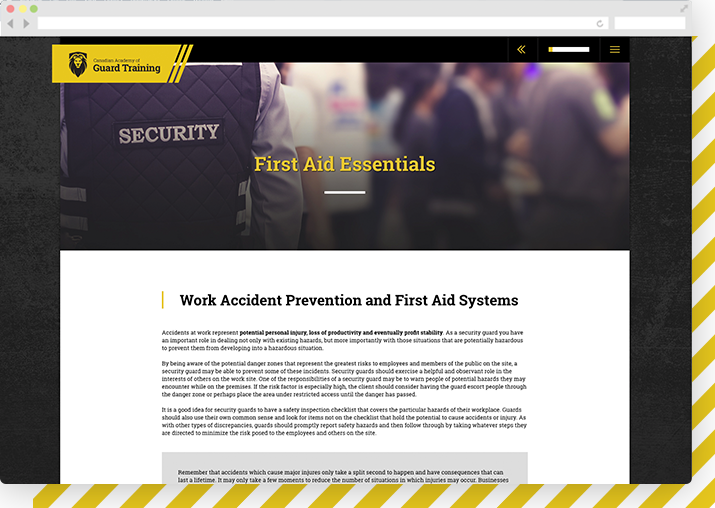 Basic Security Training
The Basic Security Training program meets the full requirements for licensing education in Ontario, Manitoba, Saskatchewan and Alberta.
A mandatory 40-hours of training will get you hired for the best jobs in private security.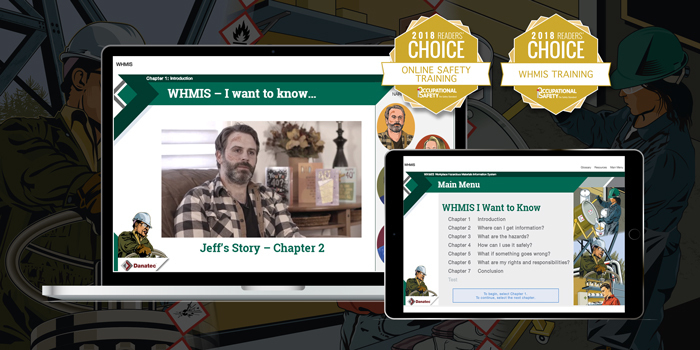 Preventing Harassment & Violence Certification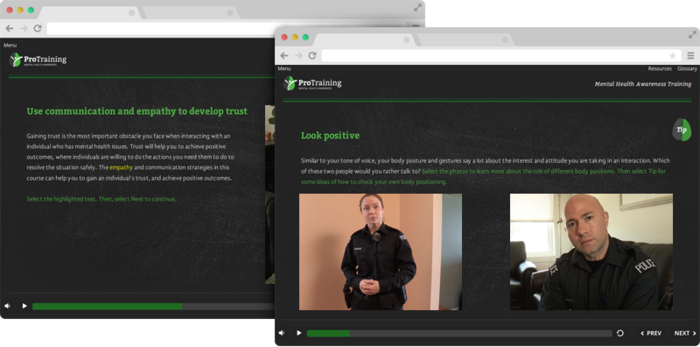 Mental Health Awareness & De-escalation Training Certification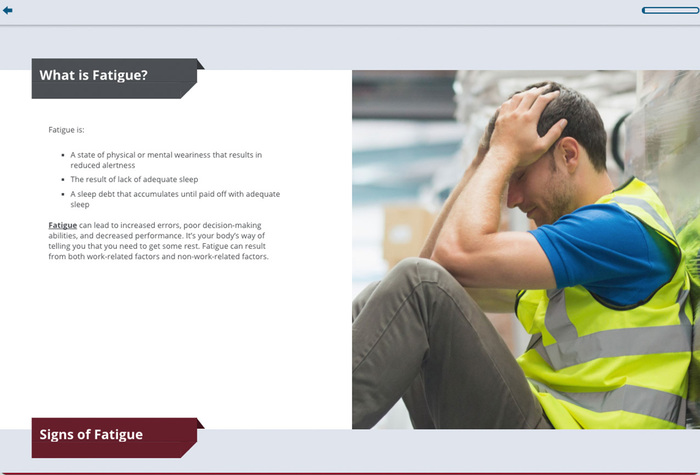 Fatigue Awareness Certification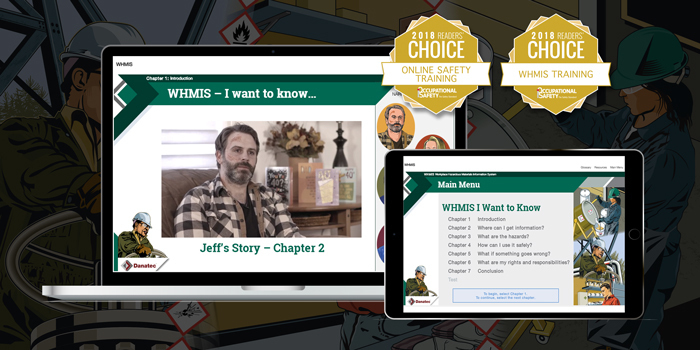 WHMIS Certification